Sony Officially Announces the a7II in the US! Will Ship in Time for Christmas
The Sony a7II and its impressive 5-axis in-body stabilization has generated a ton of well-deserved buzz since it was officially announced. There's only one problem: it wasn't officially announced in the US yet.
The main announcement was made in Japan and no US release date and pricing has been available… until today! The news just dropped, and American Sony fans can enjoy Thanksgiving tomorrow knowing they can have the a7II in time for Christmas.
But enough with teasers, let's get to specifics. The Sony a7II — the world's first full-frame camera with 5-axis image stabilization — will officially ship in the US on December 9th for $1700 for the body only, or as a kit with the FE 28-70mm f/3.5-5.6 OSS zoom lens for $2,000.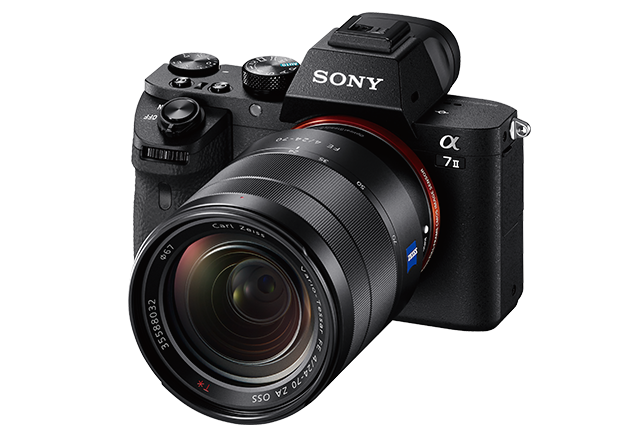 And yes, you can pre-order it already. Head over to B&H Photo to secure yourself either the body only or the kit and make sure it arrives in time for the holiday festivities.