Detailed Rundown of What's New in the Sony a7II and 5-Axis Stabilization Test with a Nikkor Lens
If you're still on the fence about whether or not the Sony a7II is worth pre-ordering and you'd like a more detailed rundown of the features and real life performance of this camera, this video from Alpha Creative Skills should help.
In it, Mark Galer runs you through all of the differences between the a7 an a7II — minute and otherwise — before slapping a Nikkor 180mm f/2.8 lens onto the camera and showing you how well the 5-axis stabilization works.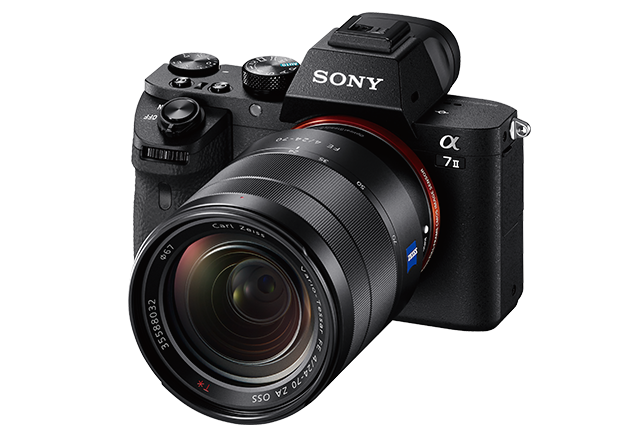 If you're just interested in the 5-axis test, go ahead and skip forward to about 4:45. That's the most intriguing part of the test and the difference is definitely noticeable. Plus, it's great to see the stabilization performance tested using a non-Sony lens.