Rumor: Sony May Announce a7II with 5-Axis Stabilization Within the Next Few Days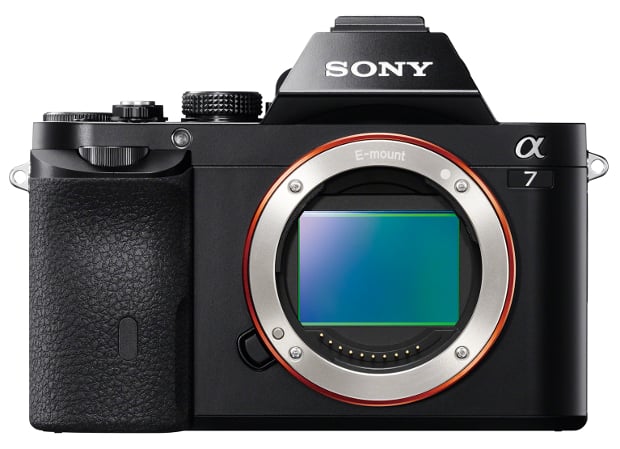 We weren't kidding when we said the Sony rumor mill was roiling. Hours after more details surfaced about Sony's upcoming 'pro' FF E-Mount camera (possibly called the a9), an intriguing list of specs for a Sony a7 replacement appeared online.
And the best part? It's possible this a7 replacement will arrive officially within the next few days!
The specs come from Digicame Info, a site infamous for posting accurate specs and pictures days in advance of official releases, and they describe a much-improved and very exciting Sony a7II.
According to the list they published, the new camera will feature a new shape and grip design from the previous a7, a 24.3MP FF sensor, 3-inch 1.23M-dot tilting LCD, 0.5-inch 2.36M-dot EVF, ISO between 100 and 25,600, shutter speed between 30 and 1/8000 of a second, continuous shooting up to 5fps, and the addition of the XAVC S codec.
But none of this is the really exciting stuff. The exciting stuff is pictured below.
According to Digicame Info, the new camera will feature 5-axis in-body stabilization like the Olympus OM-D E-M1. THAT would be a welcome addition, although it does allegedly add some thickness to the camera, which is otherwise the same height and width as the original a7.
The big question now is when we'll see this camera, and the answer, if we're to trust Sony Alpha Rumors, is VERY soon. Digicame Info didn't mention an announcement date that we could find, but SAR says to expect the camera "within the next days already."