Report: GoPro Plans to Start Making Its Own Camera Drones Next Year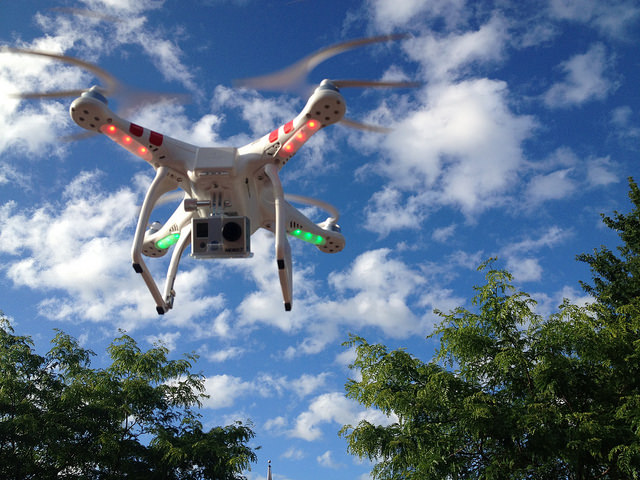 DJI better watch out, because the camera that is commonly attached to its most popular line of Drones might soon have a drone of its very own. That's right, we're talking about GoPro, and the Wall Street Journal claims the company is planning to release its own line of drones next year.
If true, this news would shake up the camera drone market in a big way. According to the WSJ's "people familiar with [GoPro's] plans," the action cam maker and media brand is planning to expand into "multi-rotor helicopters with high-def camera lenses."
The report claims the multi-copers will retail for between $500 and $1,000, and arrive officially sometime late next year. Of course, commercial drone work might require a full-blown pilot's license by then… but we'll fly over that bridge when we get to it.
(via Gizmodo)
---
Image credits: Photograph by Brad Wilson