The Panasonic LX100 is 'Probably the Best Zoom Compact Ever Made', Says DPReview
DPReview recently got a chance to put the $900 Panasonic Lumix LX100 through a thorough review, and after putting it through the wringer, the camera has come out victorious… like really victorious. In fact, it received the highest ever award in its class.
The long and short of the review is that the LX100 provides 'significantly' better image quality than essentially every other compact zoom camera on the market. DPReview says this is not only due to the considerably large sensor Panasonic has put into this beast, but also due to the fast, impressive Leica glass.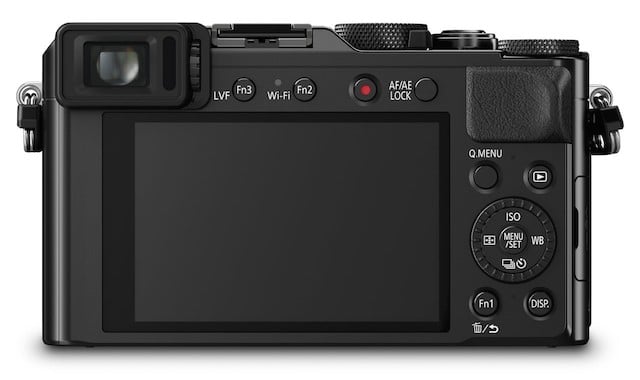 DPReview doesn't turn a blind eye to a few flaws the LX100 has, but the review claims they're so small in the realm of things that they hardly hinder the overall performance… performance which is at the top of its class.
Head over to the link below to read the full review, and if you're in the market for a compact zoom… well… it doesn't look like you can do much better than the LX100.
Panasonic Lumix DMC-LX100 Review [DPReview]