Panasonic Unveils the Lumix LX100 II with a 17MP Sensor and Touchscreen
Panasonic has announced the new Panasonic Lumix LX100 II, a new high-end compact camera (the seventh in the LX series) that succeeds the 12.8MP LX100 with a 17-megapixel Four Thirds sensor.

The multi-aspect capability of the camera allows photos to be in 4:3, 3:2, and 16:9 aspect ratios.
On the front of the camera is a LEICA DC VARIO-SUMMILUX 24-75mm (35mm equiv.) f/1.7-2.8 lens. Coupled with the relatively large sensor (for a compact camera), the camera is able to achieve shallow depth of field and beautiful bokeh. Photographers can directly control the aperture with the ring on the lens, which is suitable for things ranging from portraits to landscapes to macro (the minimum focusing distance is just 3cm/1.2in).
Autofocusing in the camera is speedy: you'll be able to lock onto subjects with the Light Speed AF in as little as 0.1 seconds. You can also shoot high-speed burst shots at 11fps in full resolution.
The built-in Live View Finder (LVF) has a 2.76-million-dot resolution, a roughly 100% color reproduction, a 16:9 Wide Screen aspect ratio, a 1.39x/0.7x (35mm equiv.) magnification, and a 100% field of view. Eye Sensor AF makes the camera start focusing as soon as you start looking into the LVF.
Under the electronic viewfinder is a 3-inch, 1.24-million-dot touchscreen — a new addition the original LX100 didn't have.
Photographers looking for manual controls will find them available in the LX100 II: in addition to the aperture ring, there's also a control ring, shutter speed dial, and exposure compensation dial.
On the video front, LX100 II can shoot 4K video at 30p or 24p in MP4. There's also a 4K PHOTO feature that lets you shoot 8-megapixel photos at 30fps.
Other features and specs of the LX100 II include a max ISO of ISO 25600, filters, panorama mode, photo styles, focus peaking, level gauge, aperture bracketing, focus bracketing, white balance bracketing, highlight/shadow control, RAW files development, Bluetooth/Wi-Fi connectivity, and USB/AC power charging.
Here are a few official sample photos captured with the LX100 II: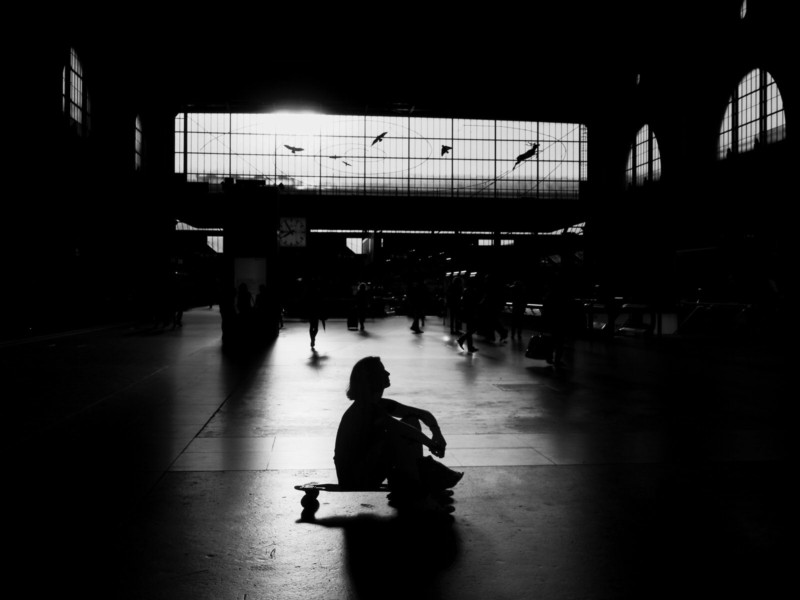 The Panasonic Lumix LX100 II will be available (with an external flash included) in October 2018 with a price tag of $999.