Photographer Marina Cano Captures Wild Animals in Their Most Unguarded Moments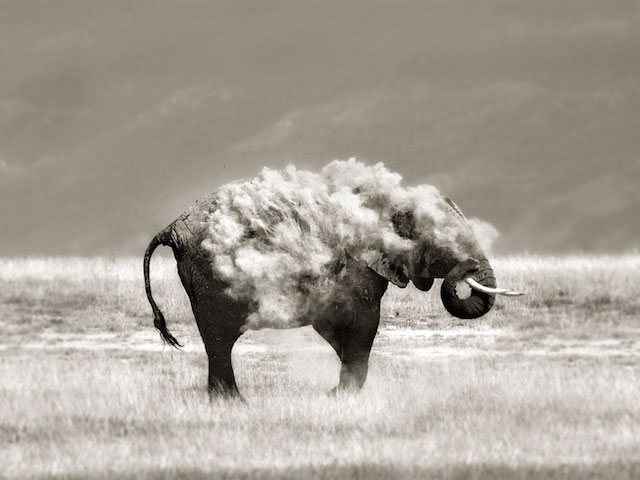 Spanish photographer Marina Cano has been taking photographs since she was a teenager. Years later, she's amassed an incredible portfolio and several awards for both her landscape and wildlife photography, the latter of which it's taking all of our energy not to use 'click-bait' words to describe.
To capture her photographs, Cano spends many days out at wildlife reserves and in national parks, including Cabarceno Natural Park in her home country of Spain.
While on safaris through the parks, Cano frames and captures beautifully raw photographs of wildlife in their native habitats — unguarded, unspoiled and really quite wonderful.
At times, the photographs almost seem human as the majestic creatures she photographs convey powerful emotions through a stare or a chance interaction with a mate caught on film. From playful pachyderms to lazy lynxes, the images she shoots show off some of Africa and Europe's most beautiful wildlife: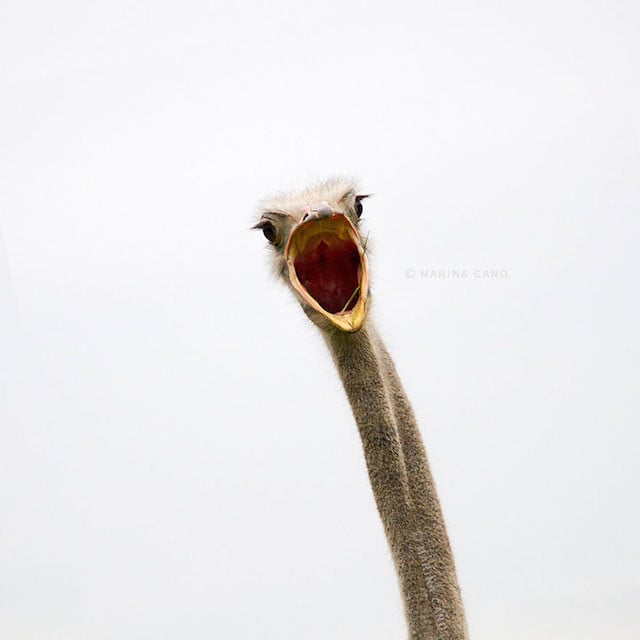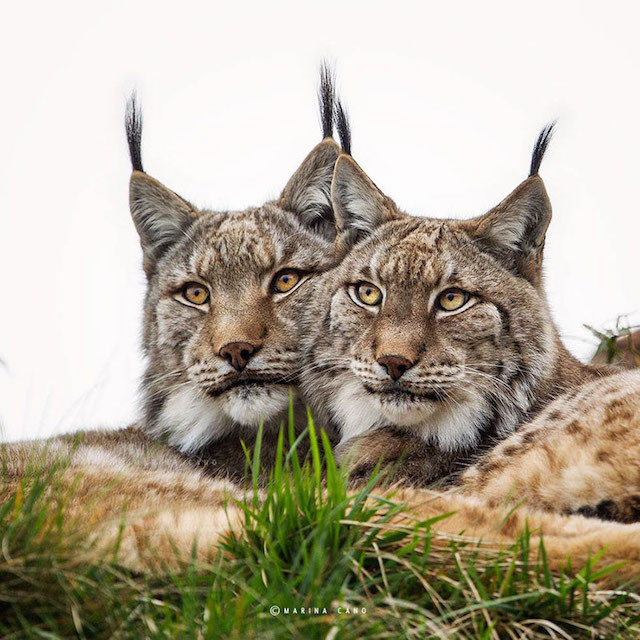 If you'd like to keep up with Cano and her work, you can do so on her website, 500px, Twitter and Facebook.
(via Light Stalking)
---
Image credits: Photographs by Marina Cano and used with permission