'Gravity' Takes Jumping Photography to Artistic New Heights, Captures the Joy of the Jump
Lithuanian-born photographer Tomas Januska quite literally leaped into his final project as a photography student at the University of East London. It's called Gravity, and it's a photo series that captures and freezes joyful men and women as they float in the air mid-jump.
Intrigued by the temporary state of weightlessness we experience when jumping, Januska first reached out to a number of dance companies, before eventually picking a different approach altogether and photographing everyday people instead.
As to why he decided to change directions, he explained when we caught up with him over email:
People are moving less and less, so I wanted to show what they are missing out on. As the project evolved, I photographed ordinary people as well as dancers because I realized that some professional dancers are restricted by the rules of dance…

Photographing people who are not associated with dance or sport was the best decision I could have made because they did not know the rules of dance and consequently were able to 'give themselves away' in the studio.
Using his D800E and a single-flash setup, Januska froze subjects against a plain, white wall just as they were hitting the peak of their jumps. Januska told us that each person he photographed jumped between 150–600 times, pending their perseverance and his need for the 'perfect' exposure.
As you can see from the images below, both Januska and his subjects' perseverance paid dividends: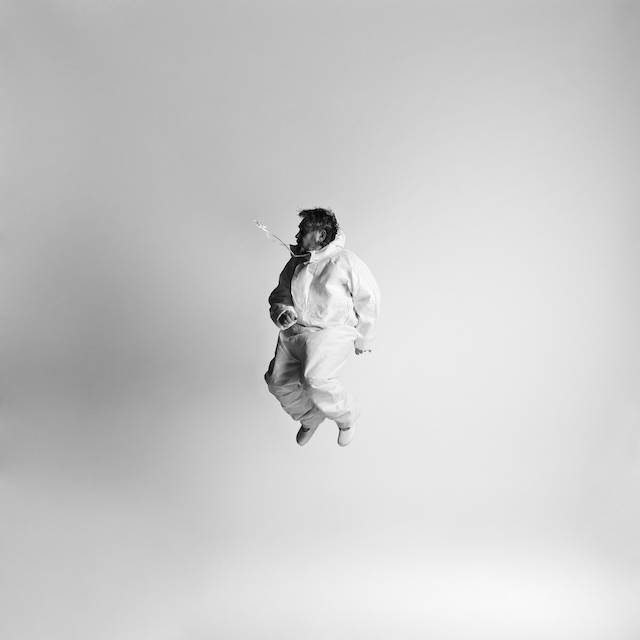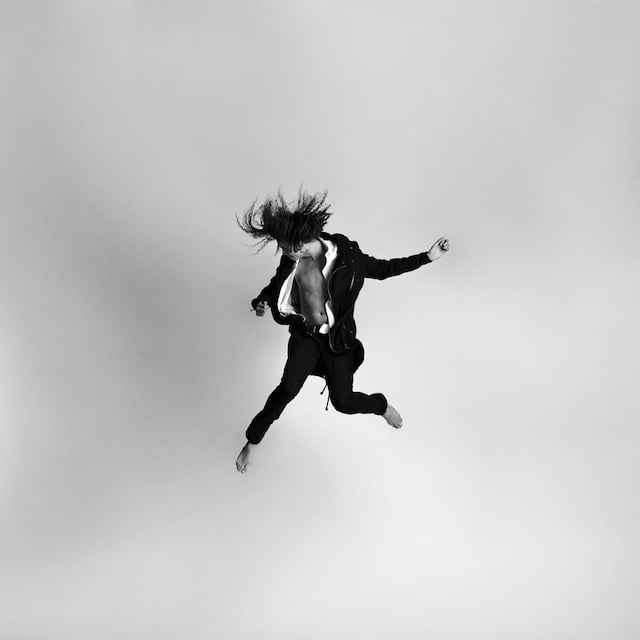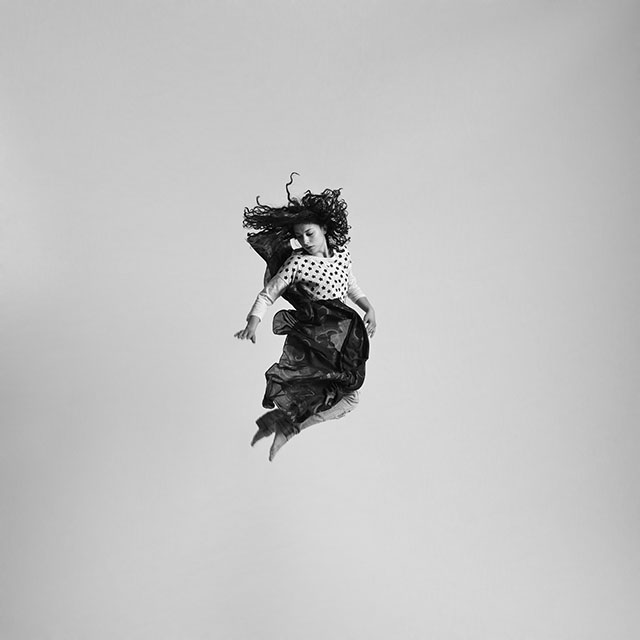 "Every person is different," Januska said in regards to how each person looks when photographed in air. "But at the same time they are similar due to the emotions they are feeling. It's as though they have returned to their childhood."
To see more work by Januska, you can head on over to his website, give him a like on Facebook, or follow him on Twitter.
(via Feature Shoot)
---
Image credits: Photographs by Tomas Januska and used with permission