BTS: Annie Leibovitz Shoots the Rich and Powerful for Corcoran's 'Live Who You Are' Campaign
Annie Leibovitz is known for capturing photographs of the most exclusive and well-known celebrities in the world. So when The Corcoran Group launched their new Live Who You Are campaign to show off their high-end and exclusive brand of real estate, naturally, they called upon the renowned photographer to get the job done.
The above video gives a behind-the-scenes look at just four of the shoots from the campaign. From Brooklyn to Palm Beach, the Live Who You Are campaign strives to detail how a home is more just a building you live in:
It's never just a house or apartment. It's more than a zip-code; more than a skylight. More than a hardwood floor and pre-war details. When it's right, a home is not just the physical space where you reside. It's where you come to life. It's the first, best expression of who you are as an individual, as a couple, as a family.
The inside look shows Leibovitz at work photographing well-to-do families and people in their respective homes, while the homeowners share what it is that makes their particular location 'home' to them.
It's a neat inside look with a wonderful collection of resulting images, which you can see below: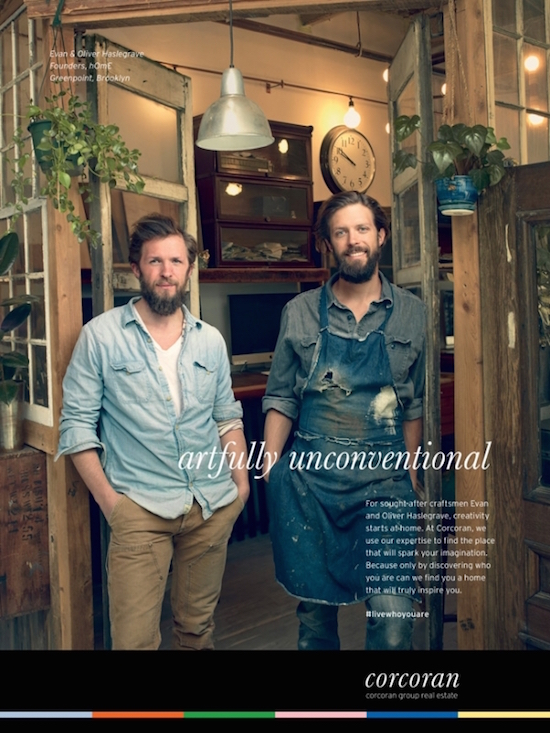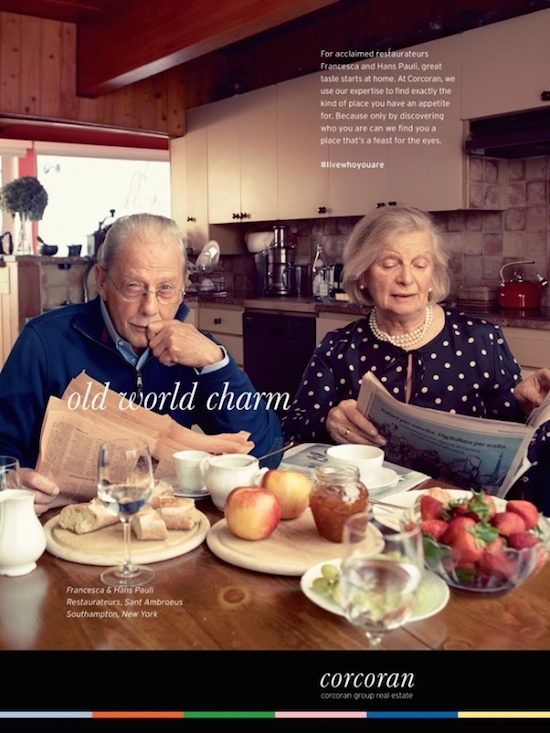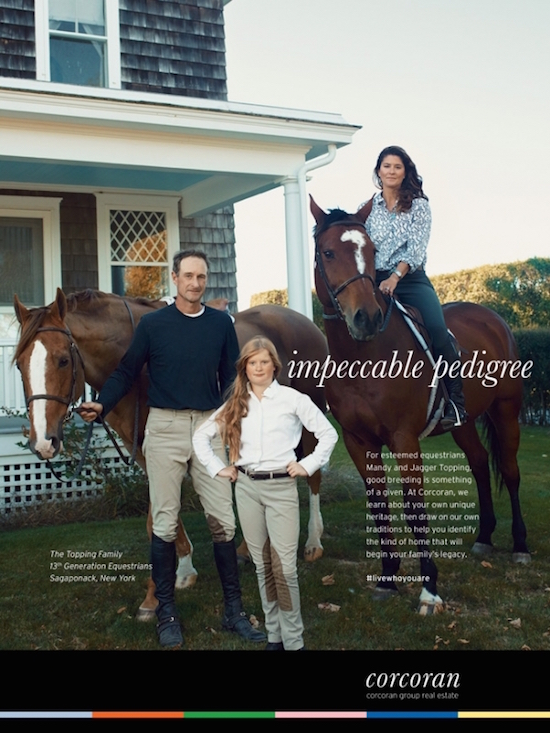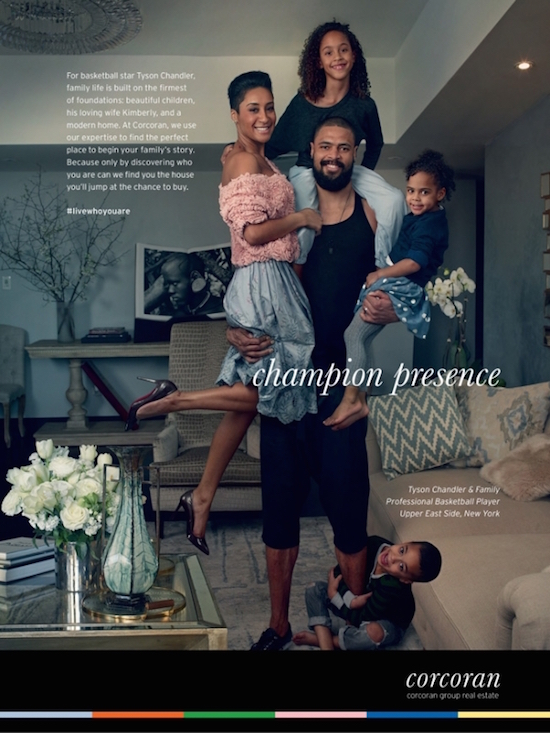 To check out Corcoran's full behind-the-scenes, head over to the campaign's website by clicking here.
(via Fstoppers)