Sony Brings E-Mount Lenses and 30X Optical Zoom to Your Smartphone with New QX1 and QX30
People have been questioning the wisdom of the Sony QX so-called 'lens cameras' since before they even arrived. CNET mocked the news when it was still a rumor, saying it made no sense for Sony to release a camera accessory that made your phone just as bulky as a real camera… why would people buy that and not a real camera?
Well, we're not sure of the answer to CNET's question, but it seems Sony is pretty confident in them, because they just released the QX1 and QX30: two new smartphone-mounted lens cameras that augment your smartphone with an E-Mount and 30x optical zoom, respectively.
Just like the previous QX models, the QX100 and QX10, the smartphone becomes the LCD screen and UI that controls the potent hardware packed inside these two cameras. In the case of the QX1, the big boy of the bunch, that hardware includes a 20.1MP APS-C sensor, a BIONZ X processor, and even a pop-up flash. And, to sweeten the pot, the QX1 can shoot RAW.
As you can see from the press images below, it literally turns your smartphone into a mirrorless camera: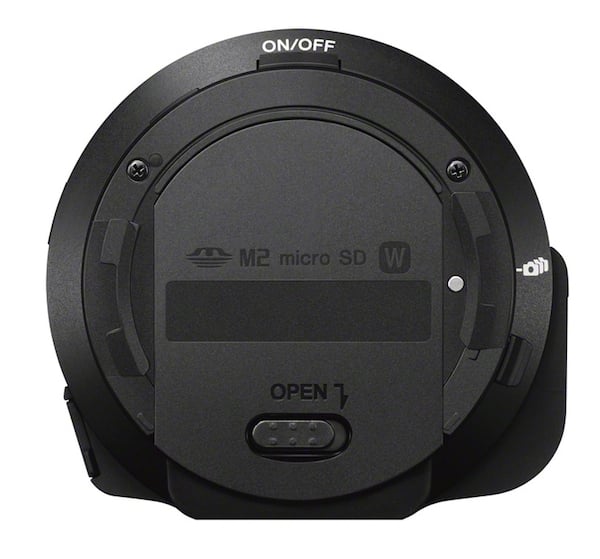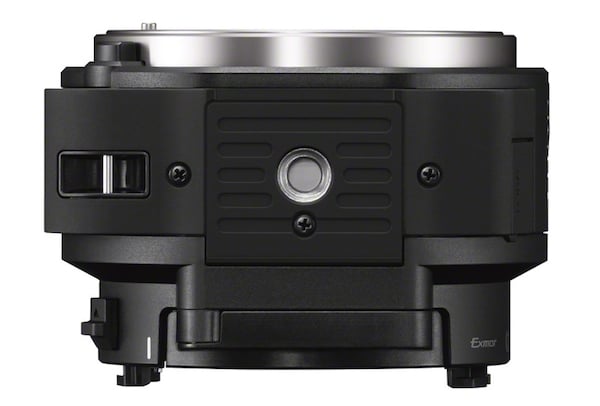 The QX30, on the other hand, trades image quality for sheer reach. Packing a 20.4MP 1/2.3-inch sensor and bridge camera-worthy 30x 25-750mm equivalent f/3.5-6.3 lens, the QX30 will help keep the blur at bay with Sony's Optical SteadyShot technology and can even extend your reach to 60x digitally.
And once you've zoomed in on your far-away target, the QX30 can lock on AF and snap away at a blazing 10fps so you don't miss the shot.
Here's a closer look at the camera: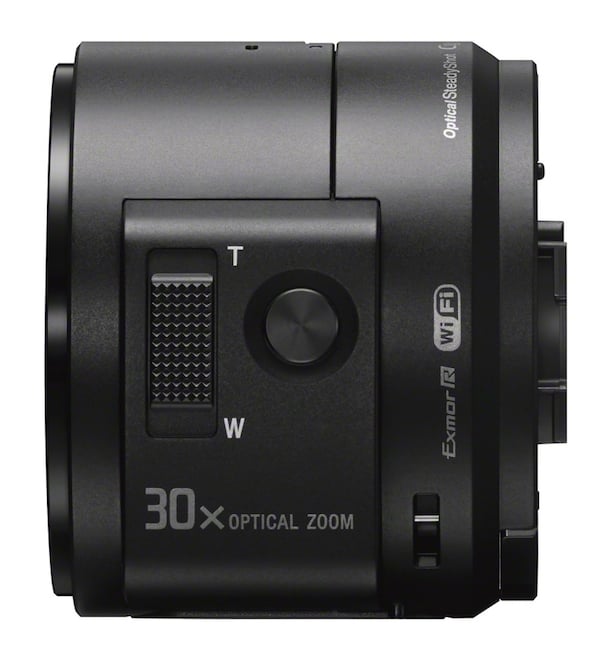 The QX30 will arrive in stores later this month and cost you $350, while the 'body-only' QX1 will join it in November with a suggested retail price of $400. To find out more about either of these cameras, head over to Sony's press room by clicking here.