Polish Father Captures Touching Portraits of His Family Around Their Rural Home
Polish husband and father-of-two Sebastian Łuczywo is a business advisor for his day job. But when he's not at work, he's capturing incredibly heartwarming portraits of his family and their animals.
With his rural home in Poland serving as a backdrop for these images, his photographs of his family — including his two four-legged children — seem to be a conglomeration of many styles, from surrealism to straight up candid. And it's this unique blend of styles, along with the intimate touch, that takes his photographs to the next level.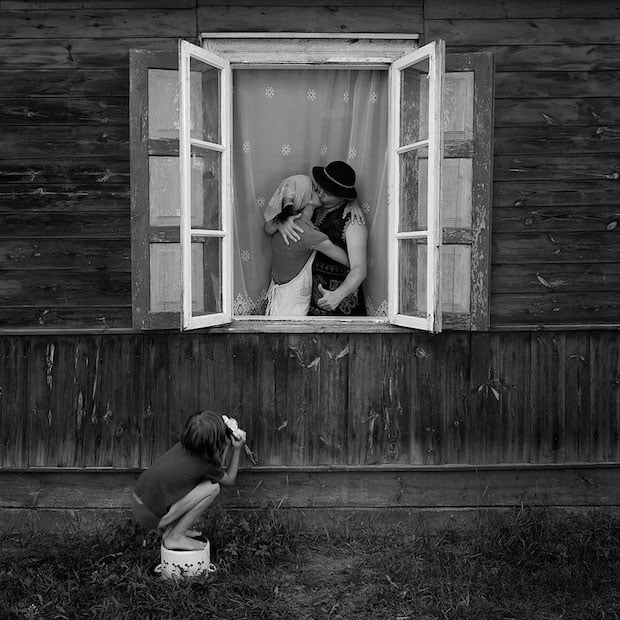 Viral art blog Bored Panda recently had the exclusive opportunity to speak with Łuczywo and gain some insight into how these images come to be. Summarizing his photographs, Luczywo says:
I tried to show life in the country, but look at it with a grain of salt. The inspiration for me is the music and the light that, for every photographer and painter, should be valid. Light is an important factor in creating a photograph. If it is good, it makes the climate, it can create a story.
For the gear-heads among our readers, fear not, for he shares this information as well. In the aforementioned interview he reveals that his camera of choice is a Nikon D700 with either a Nikkor 24mm f/2.8 or 70-200mm f/4 attached.
In terms of post processing, he says he uses "a simple graphics program called Photoscape" to correct colors and cadres "but that's all."
Here's a look at some of the gems in his portfolio: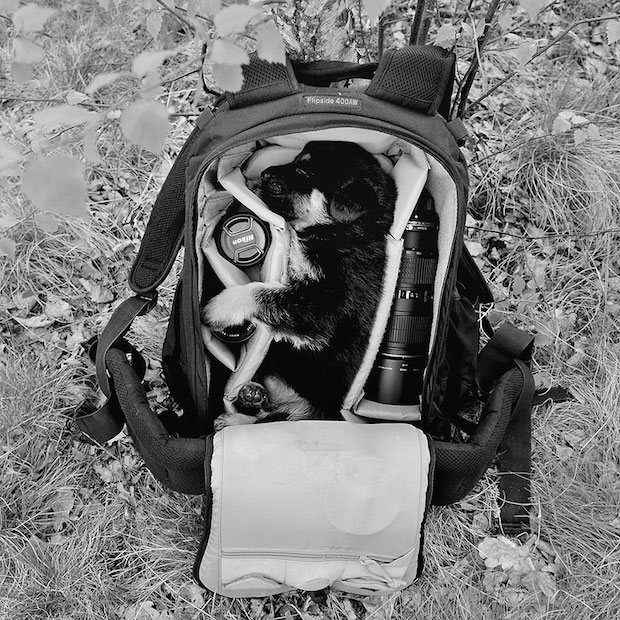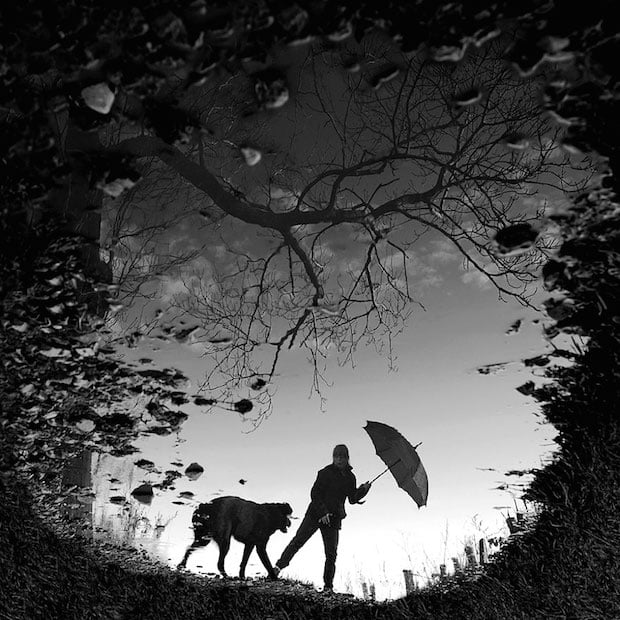 Signing off with Bored Panda, Luczywo offers some poignant advice for anybody who would like to take their photography (particularly portraiture) to the next level. "Without sensitivity and heart," he says in the exclusive interview, "one cannot create good photography."
To keep up with Łuczywo and his enchanting family, you can give him a follow over on Facebook or visit his 500px, where you'll find his entire portfolio.
(via Bored Panda)
---
Image credits: Photographs by Sebastian Łuczywo and used with permission