Report: Iranian Court Orders the Insta-Ban of Instagram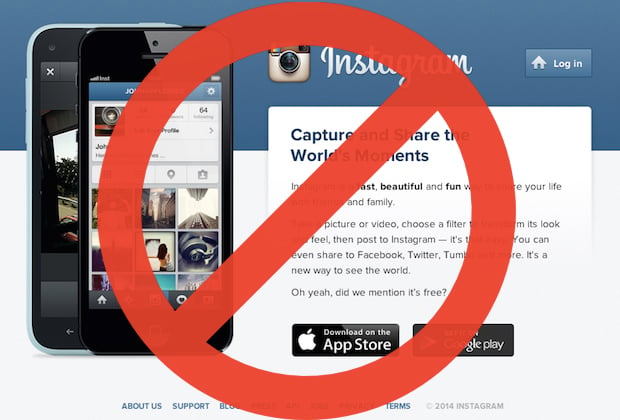 Amidst a barrage of privacy concerns, an Iranian court has ordered a ban of photo-sharing giant Instagram, reports the Associated Press.
According to the AP report, the ban originated from a private lawsuit, which led to a controversial court order banning the site via Iran's Ministry of Telecommunications. But as late as today around noon, users in the Iranian capital, Tehran, were still able to access the social network.
The ban, which Instagram declined to comment on when asked by ABC News, should come as no real surprise given that Instagram's parent company, Facebook, is also banned in the country… along with Twitter and YouTube.
Ironically, top officials in the country have standard access to such social networking sites, and some of the highest officials in Iran are using various social media outlets to make their name and campaign known in the west. Citizens, on the other hand, must resort to proxies and other bypasses to gain access.
But even as this court order goes into effect, some in the highest echelons of Iranian politics don't agree with the ban. Iranian President, Hassan Rouhani, has gone on record with an IRNA news agency to say that, "We should see the cyberworld as an opportunity. Why are we so shaky? Why don't we trust our youth?"
As the battle plays out between courts, authorities and citizens, new software meant to control and oversee these social networking sites is in development. But its practicality and actual implementation may never see the light of day.
Instagram photos from Iran won't by any means disappear, but these court orders will very likely hinder access to those Iranians not tech-savvy enough to find a work around.
(via ABC News)
---
Image credits: Photo illustration based on Courtroom One Gavel by Joe Gratz