FAA to Make the Use of 'Low-Risk' Drones Permissible by November
Although the battle between drone owners and the FAA carries on in terms of definitive laws and regulations, it looks like progress is being made. According to a report by Bloomberg, the FAA is looking to expedite the handing out of permits for owners of "low-risk" drones.
What constitutes "low risk?" According to the FAA report, commercial flights of UAVs will be allowed by permitted parties so long as the devices propose no security risk and are under 55 pounds in weight. The FAA hopes to have this ruling officially go into affect by November of this year, but is also looking to allow the use of even smaller drones before then.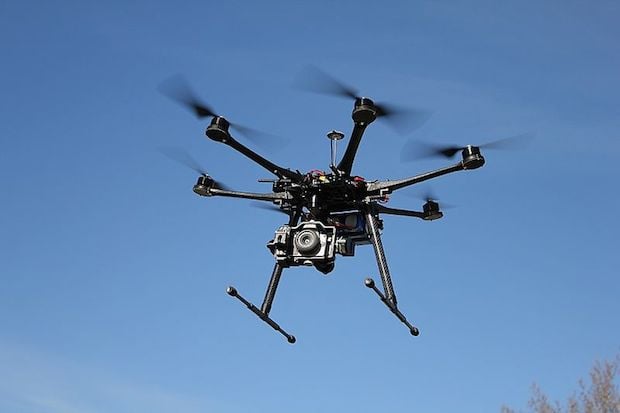 With this move, it seems the FAA has finally earned some praise from the RC drone community. The president and chief executive officer of the Association for Unmanned Vehicle Systems International (AUVSI) even chimed in on Bloomberg to say, "We applaud the FAA for working collaboratively with the industry and other stakeholders."
It may not necessarily be a big win for the UAV photographers among us, but it does seem like a step in the right direction.
(via Engadget)
---
Image credits: Photographs by Matthew Bisanz and Alexander Glinz