Rumor: Is Ventizz Capital Planning to Pull the Plug on Hasselblad?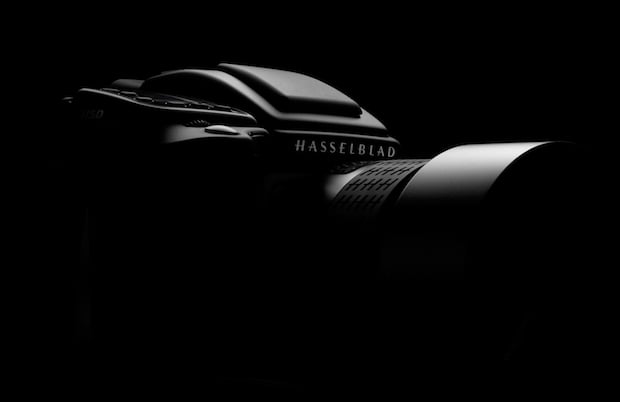 In mid-2011, Hasselblad was acquired by the private equity firm Ventizz Capital Fund IV, but rumors are swirling that the fund might be getting ready to ditch their investment.
The rumor comes to us via Photo Rumors, and isn't entirely out of left field. Late last year, the company quietly replaced its CEO Dr Larry Hansen — the man responsible for the Sony partnership — and PR says the Italy-based design center opened by Hasselblad less than two years ago "is now supposedly closed."
For our part, we're not sure what to think of this. When former COO Ian Rawcliffe took over for Hansen at the end of last year, Ventizz published a very positive press release, claiming that the Lunar and Stellar that many a photography publication enjoys making fun of had "generated very positive market feedback [and] high sales."
The release also reminded readers that Hassy had opened up its first ever retail store in Tokyo in September, claiming that, "the past months underline that Hasselblad is making headway in implementing its structured expansion process."
None of this smacks of a company in trouble, but of course, what a company and its parent company tell the press/public can be as far detached from reality as a braggy Facebook status update.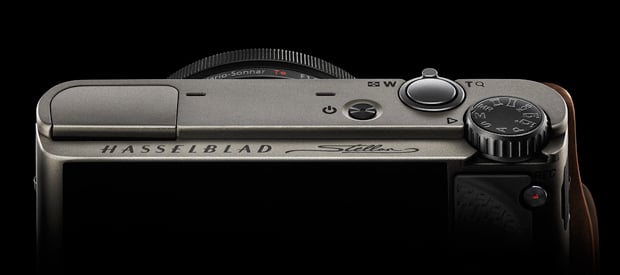 In the end, all we can do is load up on the salt and wait to see if these rumors hold any real weight. Well, that and some good old fashioned speculation, which you're welcome to do in the comments down below.
(via Photo Rumors)