Sigma Slaps a $950 Price Tag on the 50mm f/1.4 Art Series Lens, Shocks Us All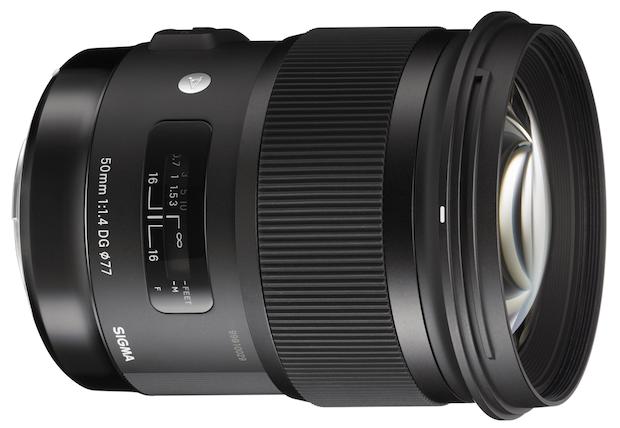 The first reviews have been clear: the Sigma 50mm f/1.4 Art series lens delivers quality on par with the exceptional $4,000 ZEISS 55mm f/1.4 Otus. That's no small feat, but just how impressive that fact was revolved entirely around what the company decided to price the lens. Well the answer is finally official, and it's going to blow some minds.
You'll be able to get Otus-quality PLUS autofocus for, get this, only $950!
Almost nobody expected Sigma to price this lens so competitively. Most had it pegged at least a few hundred dollars more, and we wouldn't be surprised if this announcement has some people at ZEISS sweating now.
The lens will be available in late April (April 29th, according to B&H) for Canon, Nikon, Sony and Sigma mounts, and can already be pre-ordered from B&H Photo by clicking on any of those links.