Sigma 50mm Matches the Otus in Almost All Tests, Said to Cost One-Fourth as Much
Just days after publishing their glowing review of the Sigma 50mm f/1.4 Art series lens that ranked it leaps and bounds ahead of the Canon and Nikon competition, SLRgear finally got their hands on the ZEISS Otus for comparison.
And it seems ZEISS will have to work hard to justify the rumored price difference between those two lenses…
As you might expect, the ZEISS 55mm f/1.4 Otus was no slouch in SLRgear's tests. Having given it a go ourselves, we can confirm that this is one beast of a lens with the only real problem being a bit of vignetting wide open (which, incidentally, is easily fixable in post). But it wasn't the review we were interested in as much as the comparison, and on that count SLRgear was clear:
Despite the dramatic difference in price, the Sigma competes handily with the $4,000 Zeiss 55mm Otus lens… While the Zeiss does show better performance in the corners at ƒ/1.4 on a full-frame camera, the other optical performance characteristics are pretty evenly matched.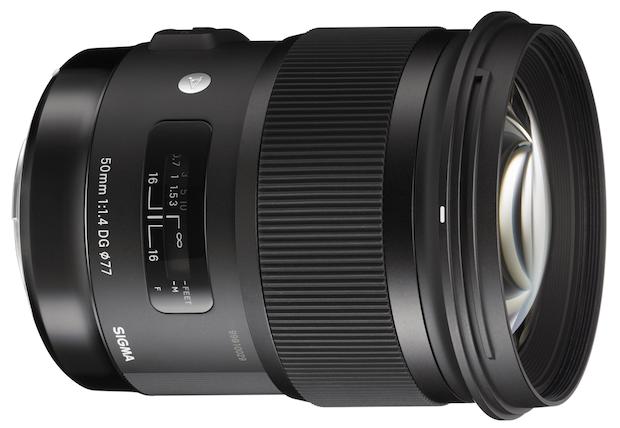 Combine that with a new rumor published by Photo Rumors that claims the new Sigma will cost approximately $1,030 US (this matches with some tips we received yesterday) and you start to see why ZEISS might be sweating a bit.
The Sigma is smaller, lighter, can autofocus, performs almost identically in the lab and will possibly cost as little as one-fourth the price… that's a big 'Yes, Please!' from us.
To read both their Sigma and ZEISS lens reviews, head over to SLRgear by following the corresponding links. And don't hesitate to drop some opinions in the comments down below.
(via Imaging Resource and Photo Rumors)