We Animals: Powerful Photos Highlight the Plight of Animals in Captivity
It took photojournalist Jo-Anne McArthur 13 years to compile the photography found in her book We Animals, but it will take only moments for your emotions to run the gamut between deeply moved and sickened while scrolling through her work.
National Geographic photographer Steve Winter has said that it's the heartbreaking photos, not the beautiful ones, that truly inspire change — and McArthur's photography is all about inspiring change.
But while the tagline for this particular series/book might be covering "the plight of animals in captivity," We Animals goes beyond that. It's an emotional roller coaster that doesn't just cover the horrifying things McArthur has seen, but the inspirational and heartwarming bits as well.
She's seen "intelligent, complex orcas on display in tiny tanks at marine parks" and "caged minks, destined for fur coats, crazed with fear and boredom." But she's also seen "the excitement of a beagle used for veterinary school surgery lessons take her first car ride as a free dog," and "the quiet dignity of a chimpanzee released from an animal testing laboratory as he lived the last few years of his life at a peaceful animal sanctuary."
All of these things are covered in the book, and just like the example images below, harrowing, dark and heart-wrenching images are followed by a conclusion that gives hope. There is mercy and joy to be found on the outside… it's just that so few of these animals will ever experience it: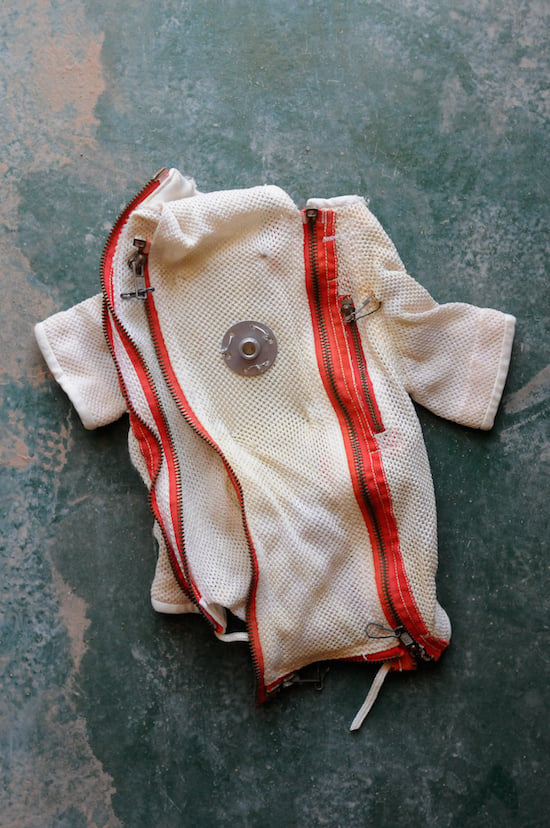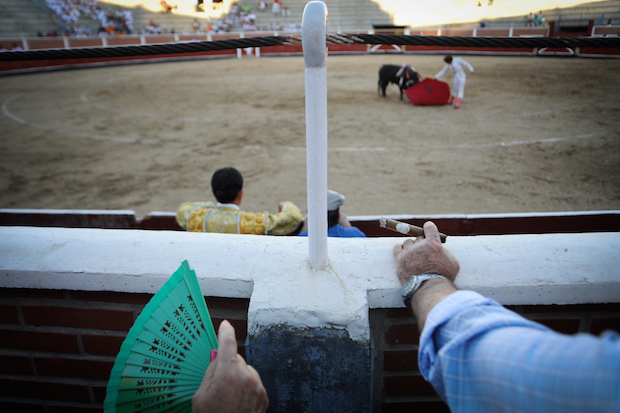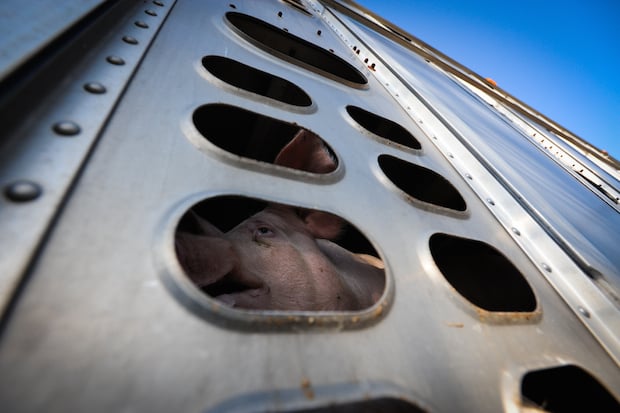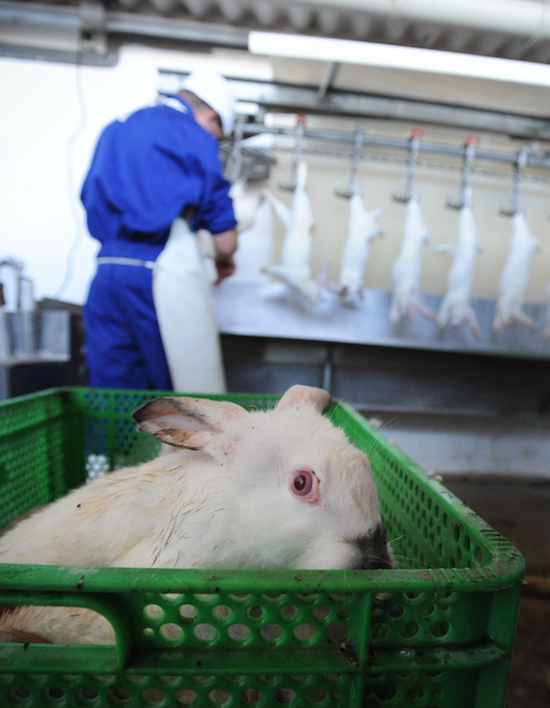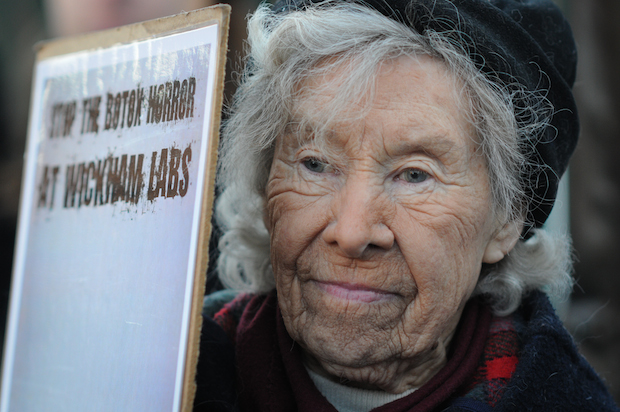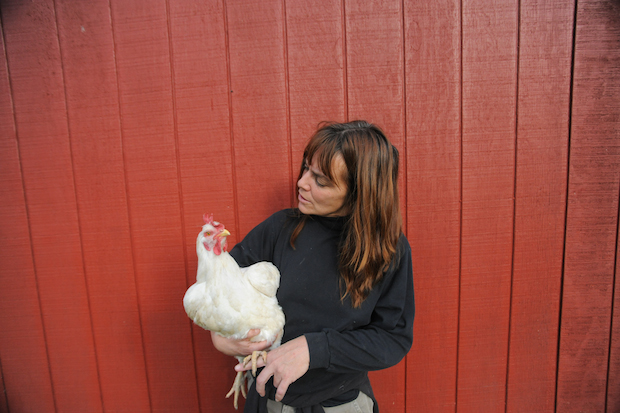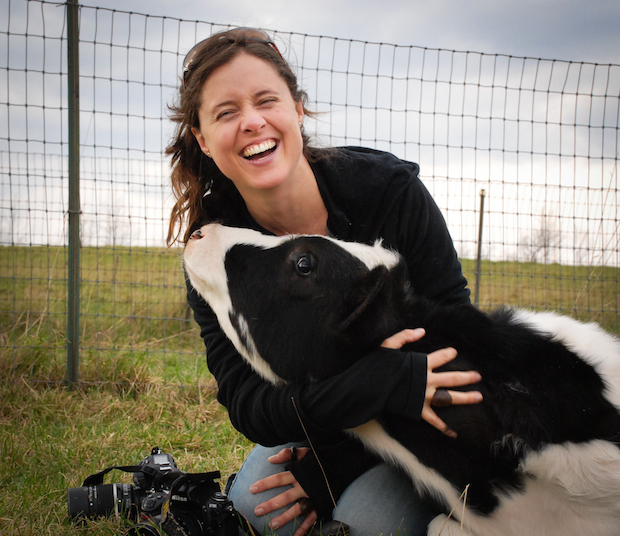 The book's press release describes McArthur as "a 'war photographer' in an unseen and often intentionally ignored war on animals we eat, wear, experiment on, and use for our entertainment." And although the comparison to a conflict photographer might be controversial she, like many of them, has spent over a decade photographing things other people would rather ignore.
The photos above are just the start. The real treasure is to be found in the full book (purchase here), which has been praised by the likes of Jane Goodall and Joaquin Phoenix. It's packed full of over 100 photographs, notes from the field, captions that describe what it is you're looking at and stories that, like the photos, are "sometimes beautiful, sometimes funny, and sometimes sad."
We'll leave you with some words from the photographer herself: "What you see may surprise or disturb you. My aim is not to turn you away but to draw you in, bring you closer, make you a participant. I want my photographs to be beautiful and evocative as well as truthful and compelling."
---
Image credits: All photographs credited individually and used with permission