Fascinating Video Explores Director Wes Anderson's Masterful Use of Symmetry
A new video celebrating the composition style of director Wes Anderson is currently making the rounds on the Internet: a beautiful ode to the power of symmetry and Anderson's ability to use it better than just about anybody in cinema.
The video was put together by a filmmaker who goes by the name Kogonada as a side project. According to Co.Create, he was working on a Criterion featurette that explored the visual similarities between Fantastic Mr. Fox and Anderson's other films when the idea for "Centered" struck him.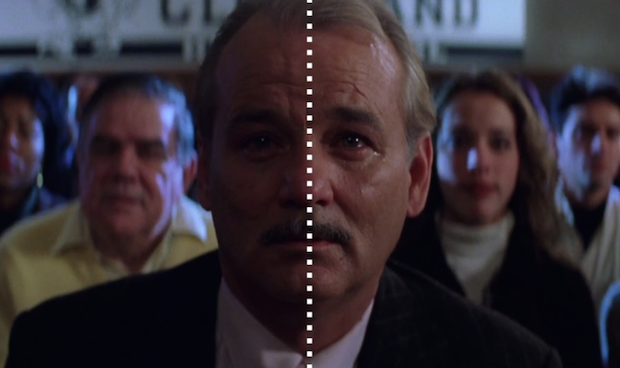 The symmetry in each shot is illustrated quite simply by placing a dotted line down the middle of the frame. Be it a person or a tent flap, as the line splits it into perfect halves, the symmetry of the images really leaps out at you.
Check out the video at the top to see it for yourself, but don't blame us if you suddenly find you're centering all of your photography and hosting Wes Anderson movie marathons after this.
(via Laughing Squid)