Photos of Ordinary Objects Infused with Meaning in Clever Ways
You might not recognize the name Kevin Van Aelst, but you might have seen his photography while flipping through popular magazines. The New Haven, Connecticut-based photographer specializes in editorial photographs that illustrate ideas in creative ways. In his images, you'll see eggs appear as light bulbs, paper airplanes formed from water drops on a windshield, and Hawaii in spilled punch. His work is often featured on the pages of numerous publications, including the New York Times, Time, Wired, GQ, and Money.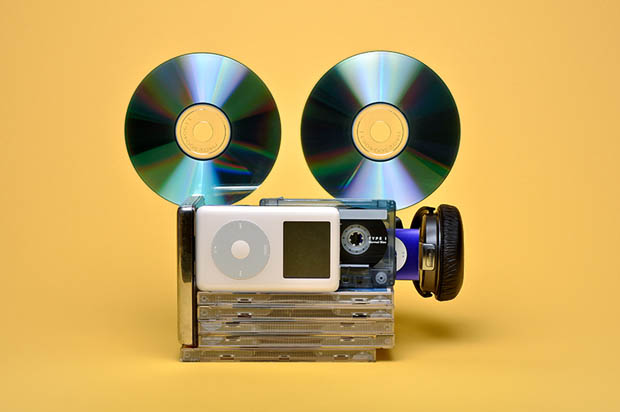 Here's what he says in his artist statement:
My artwork is an attempt to reconcile my physical surroundings with the fears, fascinations, curiosities, and daydreams occupying my mind. The photographs and constructions consist of common artifacts, materials, and scenes from everyday life, which have been rearranged and reassembled into various forms, patterns, and illustrations.

The images aim to examine the distance between where my mind wanters to and the material objects that inspire those fixations. Equally important to this work are the 'big picture' and the 'little things'–the mundane and relatable artifacts of our daily lives, and the more mysterious notions of life and existence. This work is about creating order where we expect to find randomness, and also hints that the minutiae all around us is capable of communicating much larger ideas.
You can find a lot more of his images over on his website.
---
Image credits: Photographs by Kevin Van Aelst and used with permission