Photos of Unusual Household Objects That Make You Look Twice
PUTPUT is an artist duo based in Copenhagen, Demark, that works at the intersection between still life photography and sculpture. Its goal is to "create distinctly ambiguous images that challenges the viewer to look twice."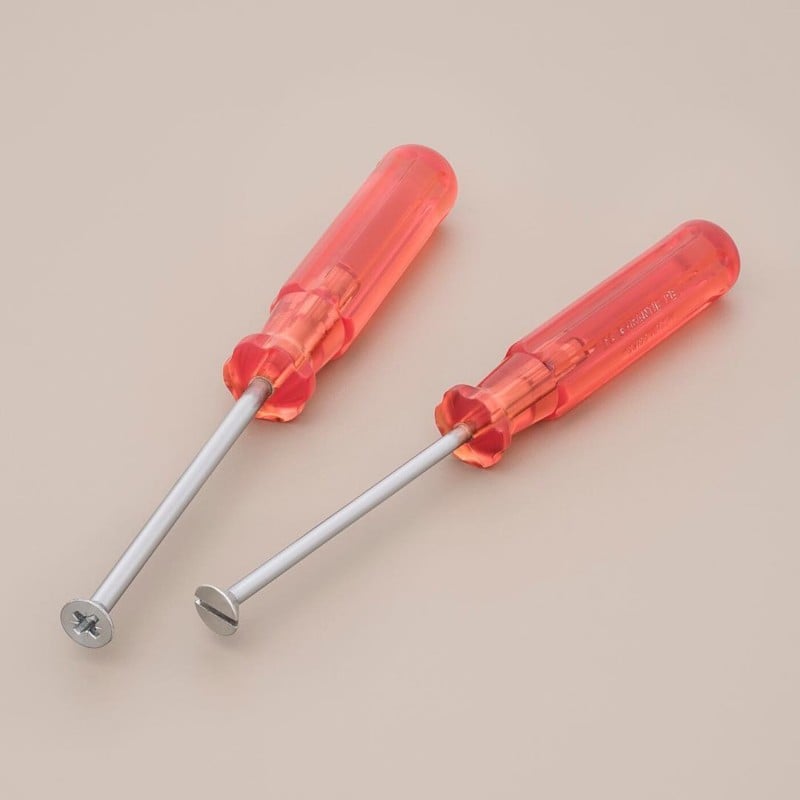 "We are interested in the metaphysical relationship between objects and people," Stephan and Ulrik write.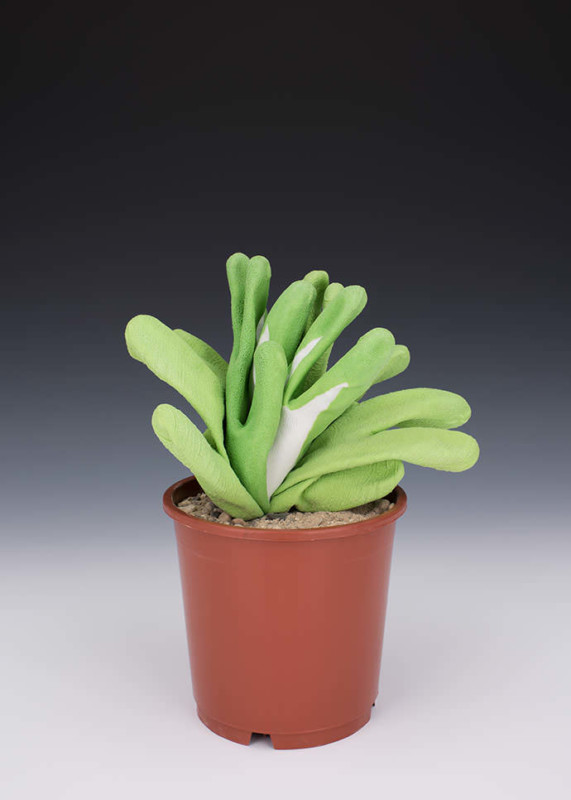 Many of PUTPUT's photos show very ordinary household objects re-imagined in very strange and creative ways.
"Playful constructions, transient in their nature, transform the ordinary into the extraordinary," PUTPUT says. "Ideas, concepts and the notion of creating fictional but recognizable object typologies are at the very core of our artistic practice."
"We set out to create self-explanatory images that challenge perception through juxtapositions of objects, both manmade and natural in the hope that the viewer might look twice…or more and to maybe upon that second glance discover something unexpected or unseen," the duo writes.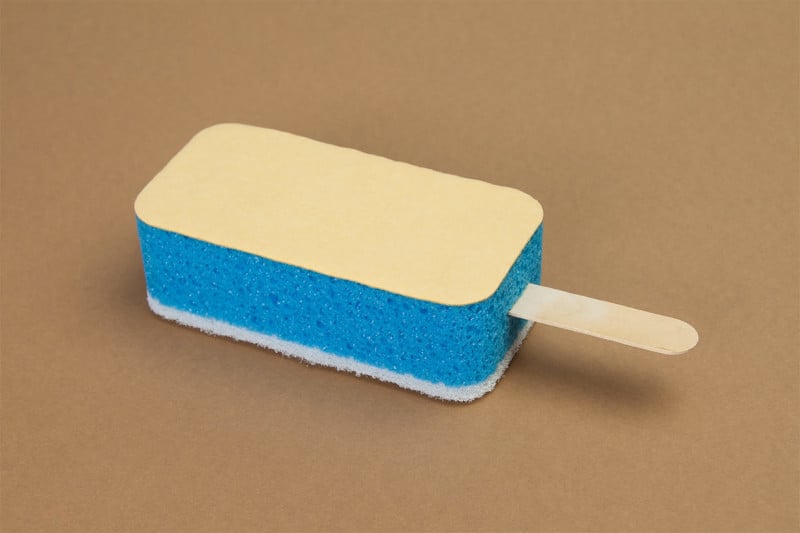 You can find more of PUTPUT's photos on the website and Instagram.
---
Image credits: Photographs by PUTPUT and used with permission