People vs. Places: Double Exposures by Two Photographers on One Roll of Film
People vs. Places is a creative collaborative photo project by photographers Timothy Burkhart and Stephanie Bassos. They create double exposure photos by each shooting the same roll of film, but with a neat twist: they each stick to a theme:
This double exposure project allows us to step back from having full control of the image making process and trust in one another while allowing coincidences to happen naturally on film. Stephanie exposes a full roll of 35mm film of only "people," and Timothy reloads the film again into the same camera, to imprint only "places" and locations to the same roll. These images are all the end result of our ongoing series and are unedited negatives straight from the camera.
Thus, each image shows a randomly created clash between a photo of a person and a photo of a place.

What's neat is that many of the photographs don't look like random pieces, but carefully thought-out double exposures, not unlike the ones we've featured here in the past.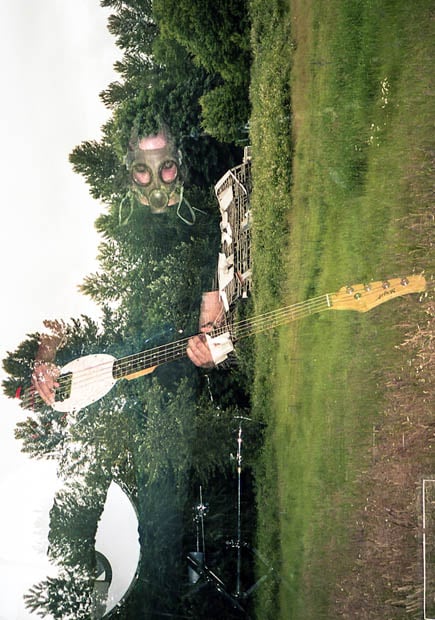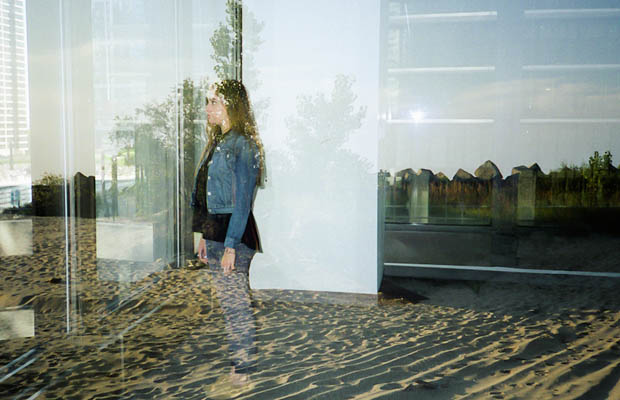 Head on over to the Tumblr site to see all the photographs in the project.
People vs. Places (via Co.Design via PotB)
---
Image credits: Photographs by Timothy Burkhart and Stephanie Basso