"The War on Terrorism Has Somehow Morphed into an Assault on Photography"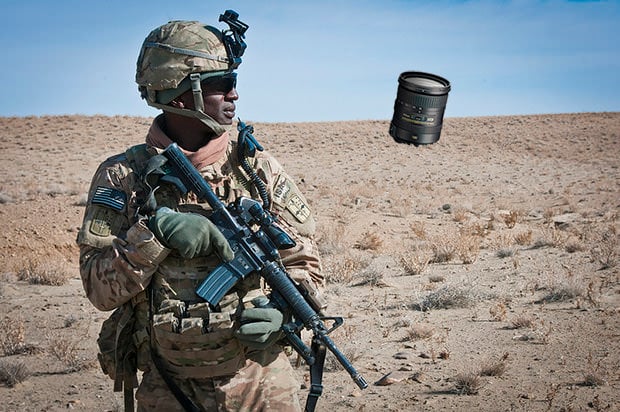 The New York Times has published a great interview with Michael H. Osterreicher, the general counsel for the National Press Photographers Association and the editor of the organization's advocacy blog. In it, NYT Lens Blog co-editor James Estrin asks Osterreicher about photographers' rights and the trend of people being stopped while shooting public locations.

Here's an interesting quote by Osterreicher, responding to Estrin's observation that it seems like photography is becoming a crime:
Since 9/11, there's been an incredible number of incidents where photographers are being interfered with and arrested for doing nothing other than taking pictures or recording video in public places.

It's not just news photographers who should be concerned with this. I think every citizen should be concerned. Tourists taking pictures are being told by police, security guards and sometimes other citizens, "Sorry, you can't take a picture here." When asked why, they say, "Well, don't you remember 9/11?"

I remember it quite well, but what does that have do to with taking a picture in public? It seems like the war on terrorism has somehow morphed into an assault on photography.
If you think about it, cracking down on public photography to stop terrorists from stealthily snapping photos is along the lines of cracking down on public drawing to stop terrorists from stealthily creating sketches.
That might sound ridiculous, but when there's an "everything for the sake of terrorism prevention" attitude invading a culture, ridiculous ideas start making sense.
We touched on this topic earlier this month after sharing a troubling government sponsored video linking photography and terrorism. Here's a great article that we linked to then that sheds more like on this topic.
The rest of the NYT interview is definitely worth a read, as many of the common questions people have about photography in public are addressed and answered.
Criminalizing Photography [NYT Lens Blog]
---
Image credit: On patrol with Task Force Blackhawk soldiers [Image 5 of 10] by DVIDSHUB