Canon's Mirrorless May Sport an APS-C Sensor and Articulating Touchscreen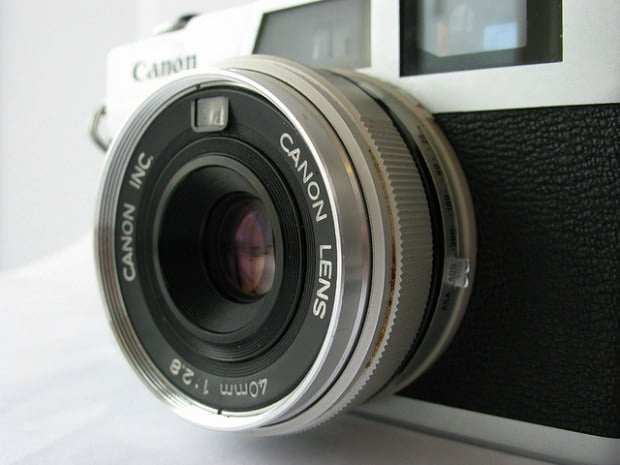 Up until now, all rumors regarding Canon's upcoming mirrorless offering (which is expected to be announced officially at a special July 23rd event) have pointed towards it housing the same sensor found in the company's capable G1 X compact. This was said to be the case because another, more capable mirrorless offering has been in the works for Photokina. New rumors, however, seem to indicate that, while there is a prototype out there of a Canon mirrorless with a G1 X sensor, the official product might actually be sporting an 18MP APS-C sensor ala Canon's recent Rebel T4i.
That's not where the similarities between the two would stop either; the same rumors also have the new Canon as larger than expected, and housing an articulating touchscreen — sound familiar? For now nothing has been officially announced or leaked to confirm the few rumor sites that got hold of the info in one way or another, but as the day draws ever nearer you can almost hear fingers and toes crossing, hoping that at least the APS-C rumors turn out to be true.
(via Canon Rumors)
---
Image credit: Canon Canonet 28 Rangefinder Camera by Chi Bellami