If Clichés Are So Bad, Why Do So Many of Them Win Contests?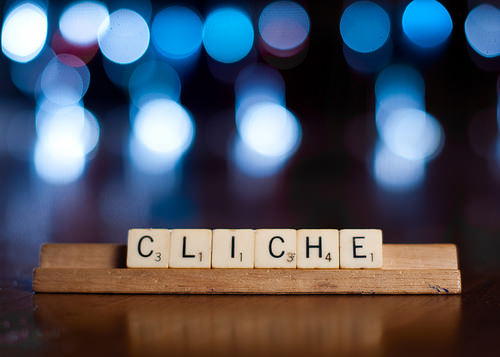 Photo editor Michael Davis on why clichés win photo contests:
I think one of the dynamics at play is that work that was recognized in the past triggers interest in similar work in the present. In other words, we have this library of images in our minds and when we see images that are similar to the images that we think are great, there's an association, a connection that is positive. These are derivative images. But instead of being a negative aspect, these images get elevated, often to the highest awards and often without realizing we're just awarding what worked in the past.

That's the nature of the cliché: I'm photographing a subject that was deemed good in the past, therefore the photo I make today will also be good. As a judge, the perspective is: This type of photo has been recognized in the past, therefore we should recognize it today.
His advice for photographers looking to break free of subjects that have been beaten shot to death? Do the hard work of researching prior work, and think about breaking new ground in either the subject, story, or storytelling method.
If clichés are so bad, why do they win contests? [Michael Davis]
---
Image credit: Cliche by Tom Newby Photography