Razor Company Introduces a Photo Fad as a Viral Marketing Campaign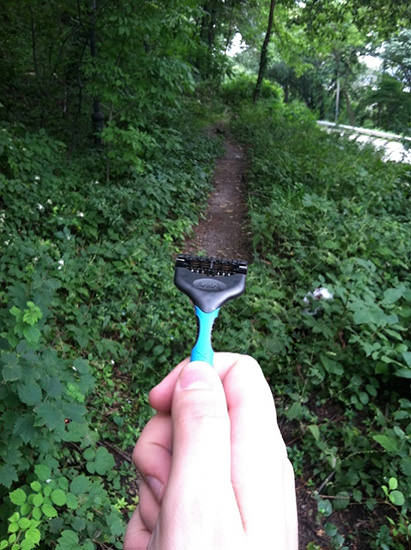 Photo fads are themselves growing as a fad — after "planking" became a worldwide Internet sensation earlier this year, it seems like every week a silly new idea is introduced as "the new planking". Now, the Razor company Schick is trying to take advantage of the power of photography and Internet memes by introducing a photo fad of their own: "razorbombing". It involves taking a razor and using it to create the illusion that it's shaving something in the photo.


If this campaign goes viral, we may see many more "next planking" "fad campaigns" in the days to come. Yikes.