Olympus Ditching DSLRs in Favor of EVIL Cameras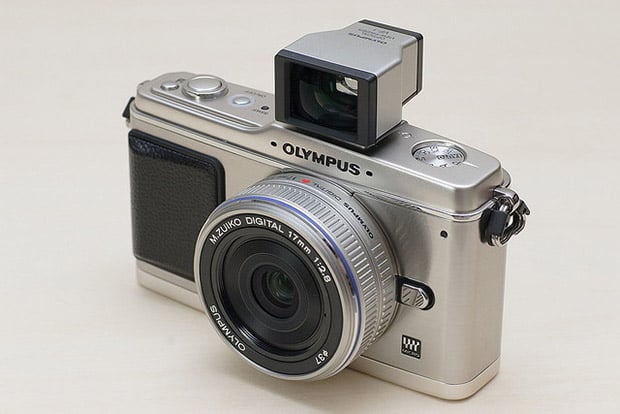 Olympus is ditching the entry-level DSLR in favor of its Micro Four Thirds mount PEN line of EVIL cameras. In an interview with Fotopolis, Toshiyuki Terada — the Product Manager of Olympus' SLR Planning Department — is quoted as saying,
We do not have concrete plans to replace the E-620 and other recent SLRs. The entry level SLR class can be completely replaced by the Pen system in terms of performance.
Later in the interview, Terada seems to say that leaving the DSLR market entirely is one of the company's goals. When asked if there will come a time when there are no longer Olympus SLR cameras, he responded,
In the future – yes. This is one of our goals but we do not know when this will happen. Until then, we will support the SLR segment because the E-3 users are Olympus's foundations.
Not very reassuring if you've invested a lot in an Olympus DSLR system, eh?
---
Image credit: olympus pen has returned ! #1 by haribote