Rural Children Document Their Community with Project Einstein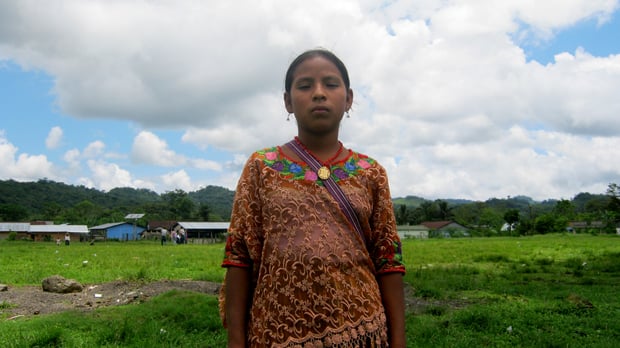 Project Einstein is a photo training group that started in Bangladesh and is now working with international youth in South Africa, Thailand, Haiti, and Guatemala. The group chose its namesake when one of its participants pointed out, "Einstein was a refugee but could still do great things."
The current project in Guatemala is a two-month outreach to kids and teens, teaching them the art and techniques of photographing their own community. At the end of the project, their work is exhibited online and on site in their community.
According to Digital Democracy, the project's goal is to give the youth a voice and to get the local and international communities involved in a dialogue about "education, indigenous rights and development."
You can view more photos taken by Q´eqchi´ Maya kids in Guatemala's rural Zona Reyne here.
(via Boing Boing)
---
Image Credit: Fulvia by Project Einstein participant