Futuristic Polaroid Camera for Printing Wallet-Sized Video Clips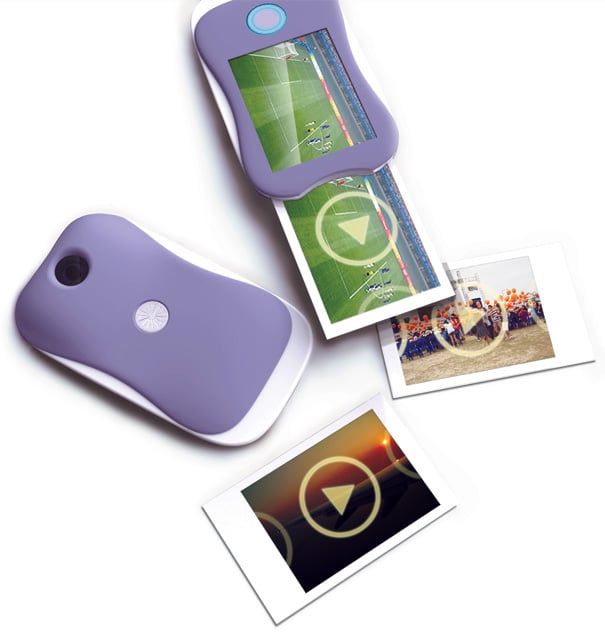 Wouldn't it be neat if we could print out short video clips in Polaroid-esque "prints"? That's the idea behind Kim Hyun Joong's Movie Polaroid Camera, a concept camera that uses a flexible display material rather than ink to "print" out ultra-portable video clips rather than traditional Polaroid pictures.
With the direction displays are going (and technology in general), I wouldn't be surprised if we saw something this crazy sometime soon. Get ready for Harry Potter style photographs!
(via Photojojo)