Nikon's New 600mm f/6.3 VR S Super-Telephoto is the Lightest in its Class
Nikon announced the new 600mm f/6.3 VR S super-telephoto prime lens that it says is the lightest 600mm prime in its class, enabling handheld shooting at extreme distances for Nikon Z photographers.
The new optic has a total length of about 11 inches (287mm) and weighs around three pounds (1,390 grams), making it the lightest 600mm super telephoto across all cameras. It's a mix of a focal range and aperture value that Nikon has never made before and the company says that while it is meant to be more compact, lighter, and easier to hand-hold, it doesn't compromise on image quality.
Nikon says the lens has its center of gravity positioned closer to the body in order to allow for better balance which, when mixed with its relatively light weight, makes it ideal for panning in situations that require lens control and stability such as automotive racing or when capturing fast-moving subjects like birds in flight.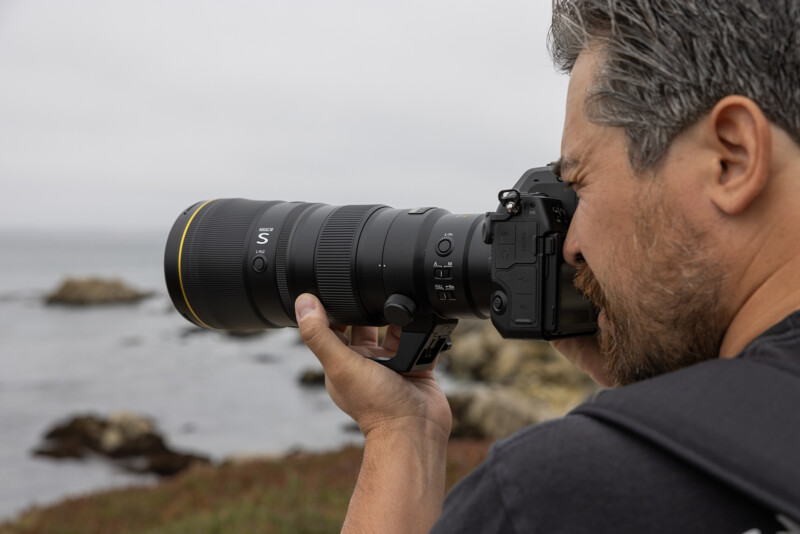 The optic uses a Phase Fresnel (PF) lens element that Nikon explains allowed it to make the lens significantly smaller overall and when combined with its advanced autofocus and vibration reduction performance (up to six stops when combined with a camera equipped with in-body image stabilization), it should allow photographers to capture sharp photos of fast-moving subjects, even when they are distant.
The 600mm f/6.3 VR S features 21 lens elements arranged in 14 groups and offers an aperture range of f/6.3 to f/32 via a nine-bladed aperture diaphragm. Nikon says that chromatic aberration is significantly reduced thanks to the aforementioned PF lens element that is combined with ED glass elements. It also employs a SR lens element to control short-wavelength light that Nikon says is typically difficult to correct, but thanks to its implementation, the lens has "highly precise chromatic aberration compensation." Finally, the optics are treated with Nikon's Nano Crystal Coat to reduce ghosting and flare.
The autofocus motor is a stepping type which Nikon says allows for fast and quiet autofocus performance. The lens is also compatible with Nikon's 1.4x and 2.0x teleconverters, expanding the range to 840mm and 1200mm, respectively.
The lens is equipped with four lens Fn2 buttons and one lens Fn button that can be customized and assigned to a wide variety of controls as well as a memory recall function that instantly recalls a stored focus position. The lens is also dust and moisture resistant.
Nikon also didn't forget about video shooters and says that its new super-telephoto lens not only operates very quietly, but also provides stable exposure and includes focus-breathing suppression.
Below are a few sample photos captured with the 600mm f/6.3 VR S, provided by Nikon: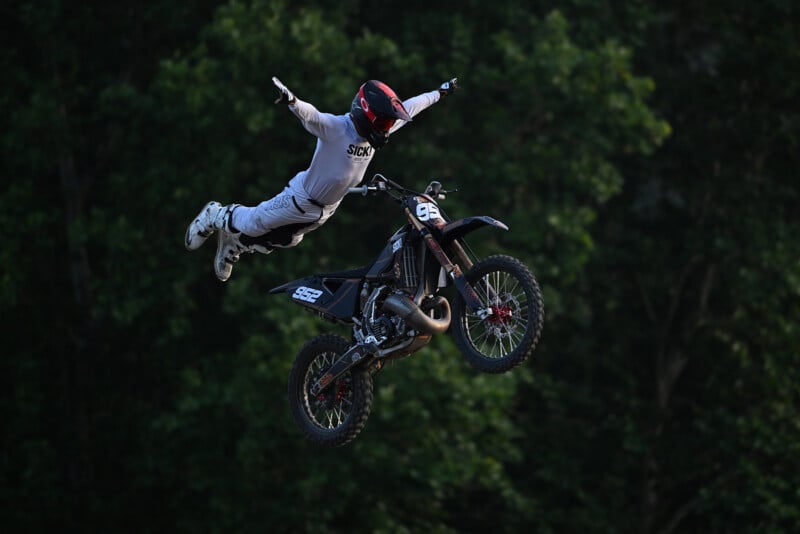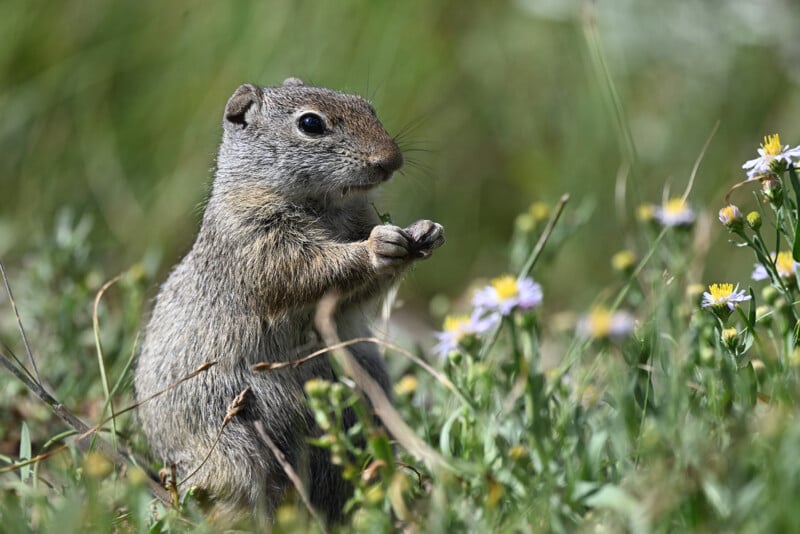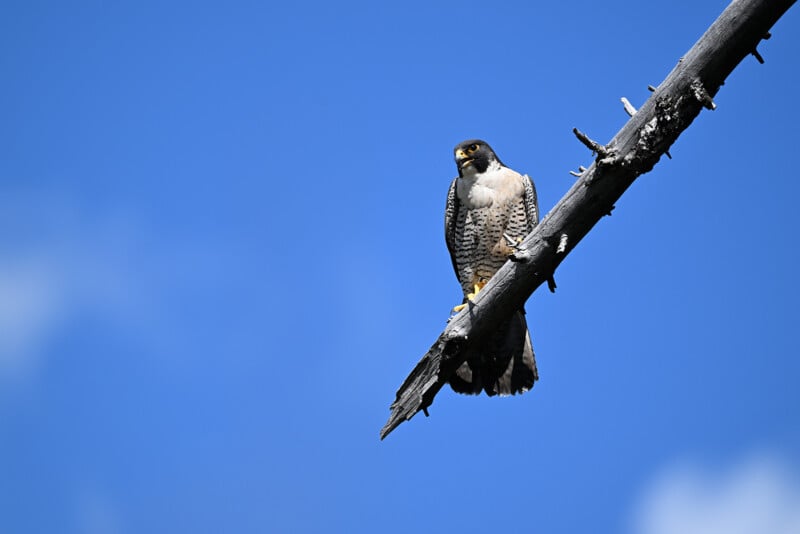 The new Nikkor Z 600mm f/6.3 VR S will be available in late October for a suggested retail price of $4,800.
---
Image credits: Header photo and two ensuing photos by Jaron Schneider for PetaPixel. All others provided courtesy of Nikon.