Lushfoil is a Landscape Photography Game That Focuses on Realism
American video game publisher Annapurna Interactive has announced Lushfoil Photography Sim, a new landscape photography video game that will take players around the world to capture beautiful images captured by a realistic, fully-featured in-game camera.
Unveiled at today's Annapurna Interactive Showcase alongside numerous other games for consoles and PC, Lushfoil Photography Sim aims to deliver a true-to-life photography experience and accurately simulate various camera features and controls, including automatic and manual focus, aperture, shutter speed, burst shooting, and more.
Lushfoil is developed by Matt Newell, who is also behind 2020's free game Castle Rock Beach, West Australia. That game allowed players to explore a realistic virtual recreation of Australia's southwest coast with a camera.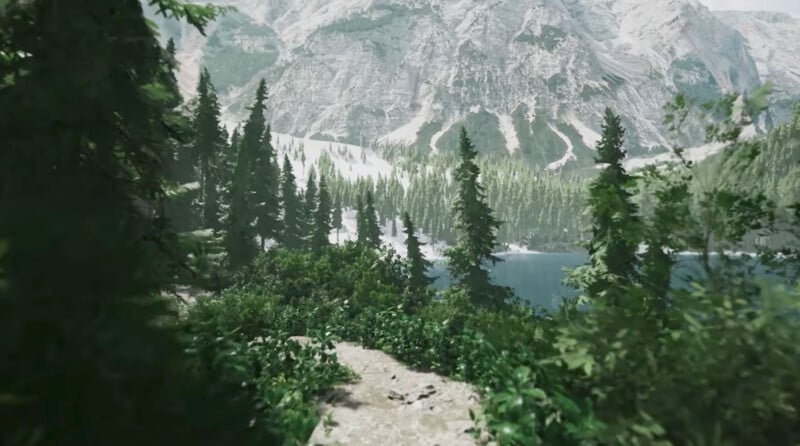 Newell's previous game was built in Unreal Engine 4, while Lushfoil has been made in Unreal Engine 5. Another significant improvement in Lushfoil is that players can visit many locations, not just one, and the game delivers significantly more realistic visuals.
"The in-game camera includes an abundance of settings that you'd expect from a real-world professional DSLR camera. The camera simulates settings such as Auto/Manual Focus, Flash, Exposure, Contrast, White Balance, Aperture, Burst Shot, and other effects for full creative control over your photography," Newell explains.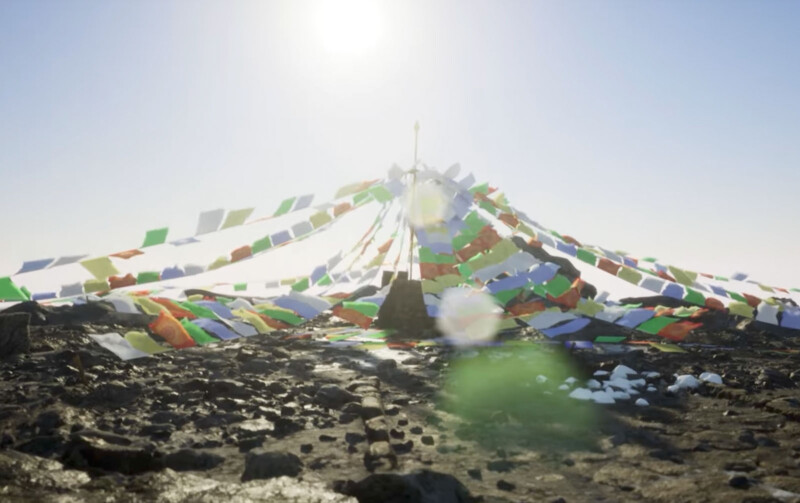 Lushfoil also features a user-controlled weather system, allowing the player to adjust the Sun's position and utilize fog, snow, wind, and rain to change environmental conditions and capture better photos.
Players are not limited to a DSLR, as the game's trailer shows off a drone that gamers can use to capture photos from aerial perspectives.
It is unclear if the game has a story or objective beyond allowing players to explore and capture photos. Newell says that "Each environment is filled with objectives to reward players that have a good eye for angles and perspectives, and hidden secrets for those who are patient and observant," so it sounds like dedicated players may expose some interesting subjects, similar to how the Pokémon Snap franchise encourages players to explore to find new subjects.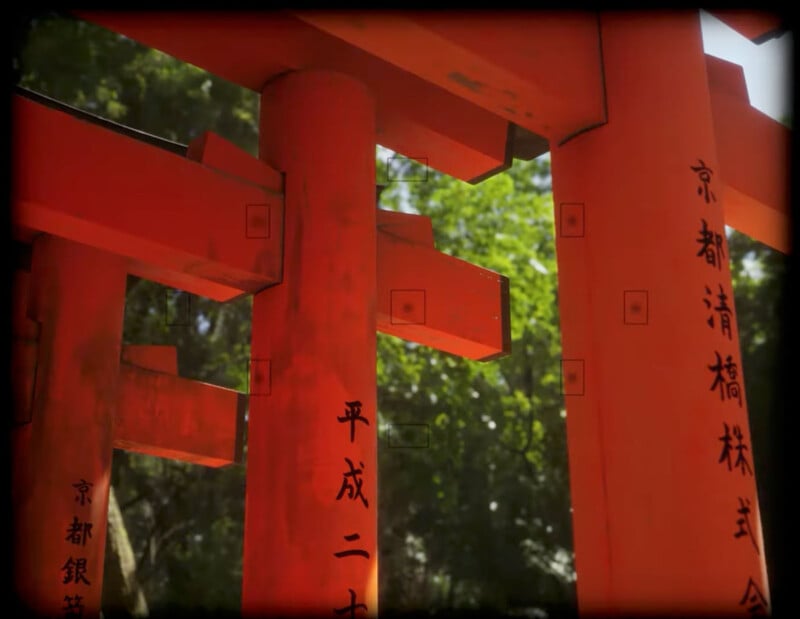 Lushfoil is not yet available, and no release date has been announced. Still, interested gamers can join the game's Discord community to discuss virtual photography, join beta tests, and stay up to date with Lushfoil's development. The game's announcement trailer always says it is coming to consoles, but precise platforms are not disclosed.
Virtual photography has experienced a big leap in popularity in recent years, with some photographers even cultivating popular portfolios of video game photos.
Lushfoil is not the first game to go for the realistic photo simulation route. In 2021, Photography Simulator landed on Steam, allowing players to assume the role of a wildlife photographer, including the ability to learn skills and sell "prints" as part of the game's features.
Other games, such as Season, A Letter to the Future and New Pokémon Snap, use photography as a narrative and gameplay element.
after several attempts! finally figured out an accurate long exposure effect for the game's camera #UE5 pic.twitter.com/6Ty1uB0ioH

— 🌿 (@lushfoil) June 20, 2023
In 2022, Flickr went so far as to add a virtual photography section to its website, specifically built to let gamers upload images they created in video games.
---
Image credits: Lushfoil Photography Sim, developed by Matt Newell and published by Annapurna Interactive