These are the Most Popular Video Games for Virtual Photography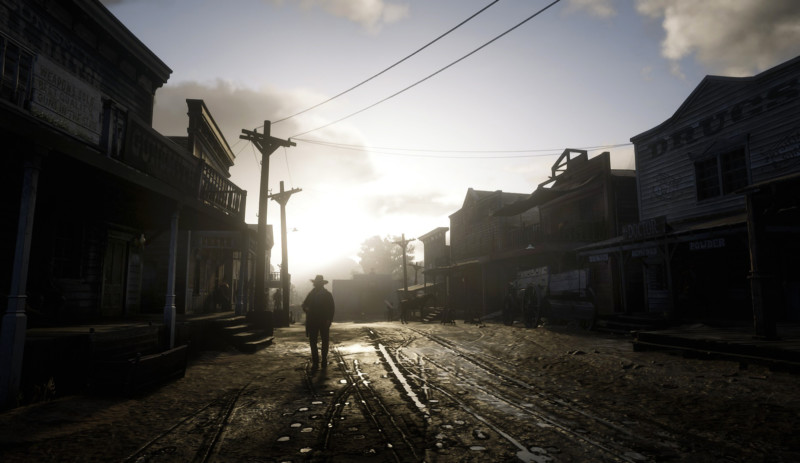 Video game photography remains a relatively new medium with Gran Turismo 4 in 2005 the first to offer a photo mode.
However, that list has grown intensively, and now Crucial, a computer memory company, has released a study of the most popular video games for photography.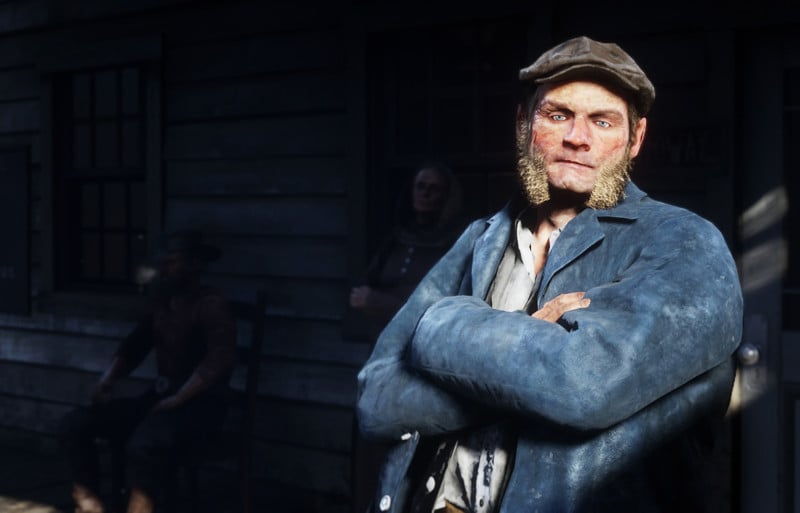 Topping the list is 2018's Red Dead Redemption 2 with fans posting 457,000 photography Instagram posts for the game. That is one-fifth of all posts related to the game.
It is perhaps unsurprising that the Wild West-themed game heads the list, with a dedicated subreddit to photography from the game.
The game's world is littered with spectacular Old West landscapes and fascinating characters. It is set in 1899, some 50 years after the advent of the camera, making it reminiscent of pioneering photographers who actually covered the fabled cowboy country.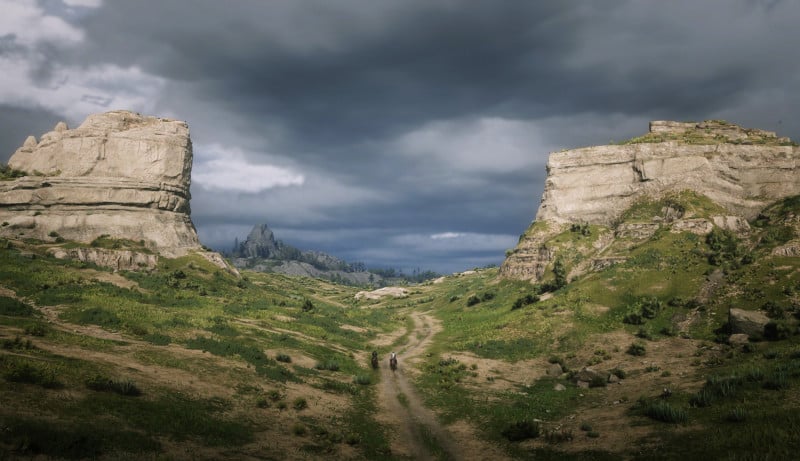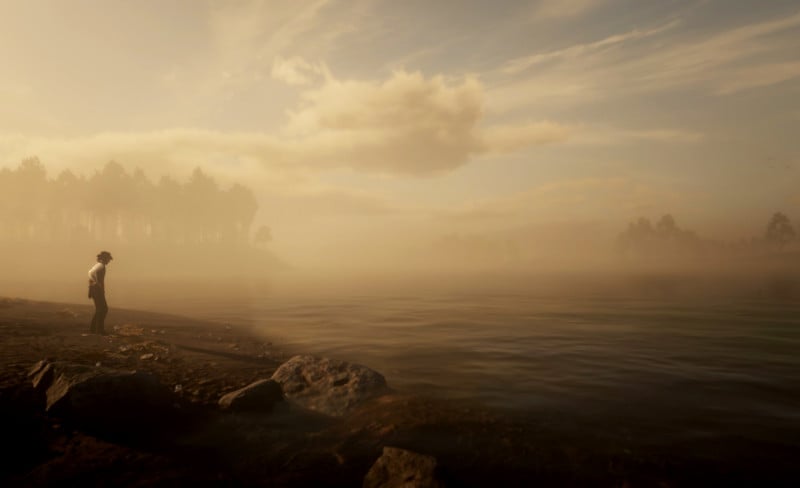 "Being one of the most realistic video games to date, Rockstar's highly anticipated prequel tops our list as the most popular game for photography, with a fifth of user-generated content on Instagram being in-game photography," writes Crucial.
"From the character and weapons models to the animations and lifelike environment, pictures from this game — especially with maxed-out graphics on PC — will sometimes have you second-guessing whether they're real life or not."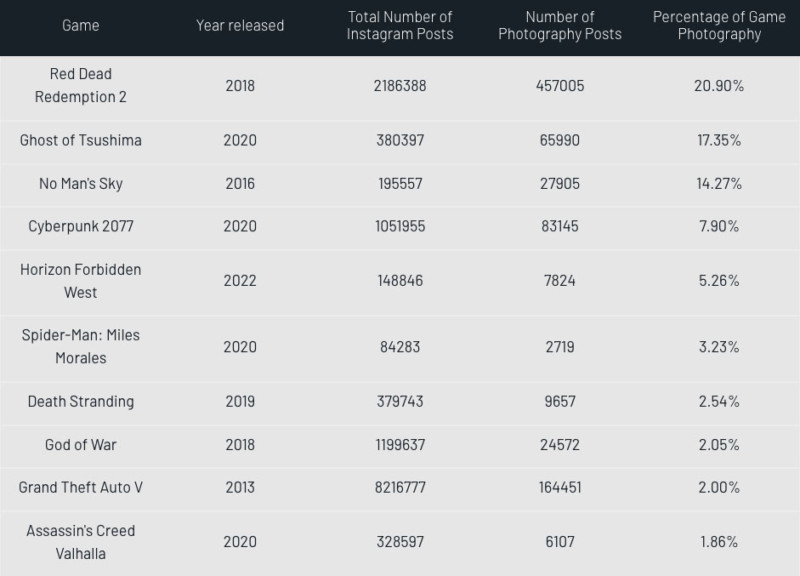 Second on this list is this decade's Ghost of Tsushima. Like Red Dead, it has an open world and beautiful lighting that feels designed to pique a photographer's interest. The game is based on samurai culture in Japan and boasts one of the most in-depth photo modes of any game.
>
"[It allows] you to adjust focal length, aperture, and focus distance, just like on a real camera," explains Crucial.
"Other adjustable elements include color grading, time of day, clouds and particles, and even the wind direction," it adds.
"It's easy to get lost for hours in photo mode to get the perfect shot, so it's no wonder there have been almost 66,000 photography posts on Instagram with game-specific photography hashtags."
Rolling in third is No Man's Sky with 27,000 photos shared from the game that boasts procedurally generated planets, environments, flora, and fauna.
"This open-world survival game screams creativity, allowing players to create the perfect picture on the perfect planet," adds Crucial.
Seven more games filled out the top 10, including well-known titles such as Grand Theft Auto V, Spider-Man, and Assassin's Creed.
---
Image credits: All photos from Red Dead Redemption 2.