Hasselblad Has Discontinued the H-Series Medium Format DSLRs
Hasselblad has discontinued support for its H-system cameras, medium format DSLRs that were, for many years, the standard among high-end studio photographers.
The news comes courtesy of Capture Integration, one of if not the top supplier of medium format equipment. The company also regularly sponsors educational series that help new photographers understand how to operate in the high-end photography space.
Capture Integration says that it has been "feeling this sting" regarding the H-series cameras for the last 18 months, citing low product supply. That all came to a head at the end of last week when the company received official word from Hasselblad that it would be discontinuing the entire H system line. That means all Hasselblad H DSLRs are officially out of stock and the company won't be taking any new orders for any piece of equipment in the line.
"We can't even order new battery grips today. All products are out of production. Repair service continues to be done in Sweden for most H products after Hasselblad relocated their long term headquarters in NJ to California last year. While the H products still work well today, repairs will take longer and will become more difficult. Please reach out to us if we can help in any way.
Hasselblad last updated the H series in 2016 with the H6D system, a camera it billed as "a new chapter in medium format photography" that featured the choice between a either a 50 or a 100-megapixel CMOS back, a brand new processor, built-in WiFi, dual card slots (SD and CFast), a new high-resolution touchscreen display, USB 3.0, a shutter speed that ranged from 60 minutes to 1/2000 second, ISO sensitivity up to 12,800, and the ability to shoot video at up to 4K resolution.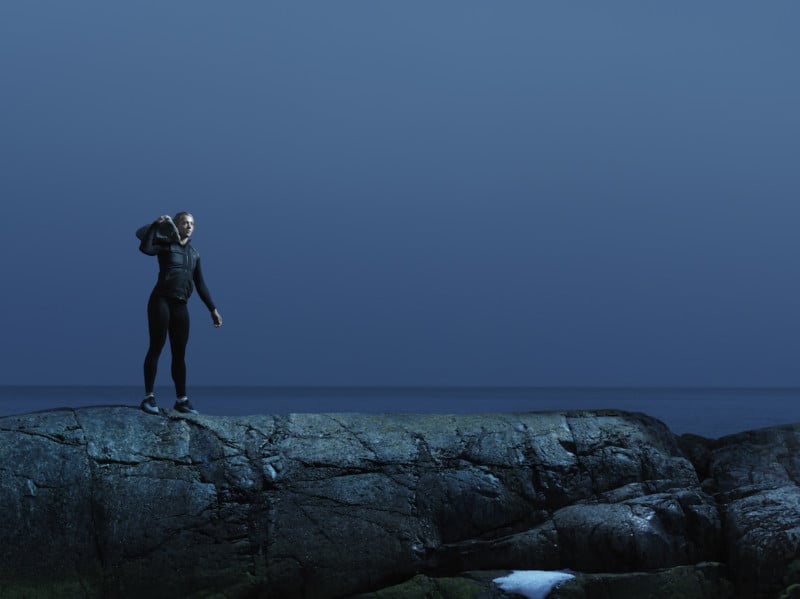 In June of 2016, Hasselblad also launched its first mirrorless medium format camera, the X1D.
But in 2017, Hasselblad was acquired by DJI.
"Before this acquisition, Hasselblad was making poor OEM (original equipment manufacturer) decisions. They were investing heavily into third party products by adding their logo onto their existing structure, adding a wooden handle, and exponentially up-charging for their name," Capture Integration reveals.
"The photo market didn't buy it. These new products were widely panned and didn't sell. CEO's were fired and the company was on the verge of insolvency. DJI has been a life saver for the brand."
Hasselblad has put significant effort behind its X series mirrorless cameras, including launching the new X2D 100C late last year.
"The mirrorless X series bodies have been a big success. They breathed new life into the brand with great features, a unique set of advantages, and that Hasselblad quality. DJI has used the brand to help market their higher end lenses on their pro-super drones. Today we see Hasselblad used by a new generation of imaging professionals," Capture Integration adds.
Hasselblad as a brand seems to still be strong, but like basically every other camera manufacturer outside of Pentax/Ricoh, it is leaving DSLRs behind.