The New Big 5: A Global Photo Project Supporting Endangered Wildlife
The New Big 5 is a global photo project that brings together over 160 of the planet's best wildlife photographers in a mission to celebrate the beauty of the animal world and also to raise awareness of the crucial issues facing wildlife.
The New Big 5 Project — an international initiative to raise awareness for the world's endangered wildlife, supported by more than 300 photographers, conservationists, and wildlife charities — was founded by Graeme Green, a journalist, photographer, and author.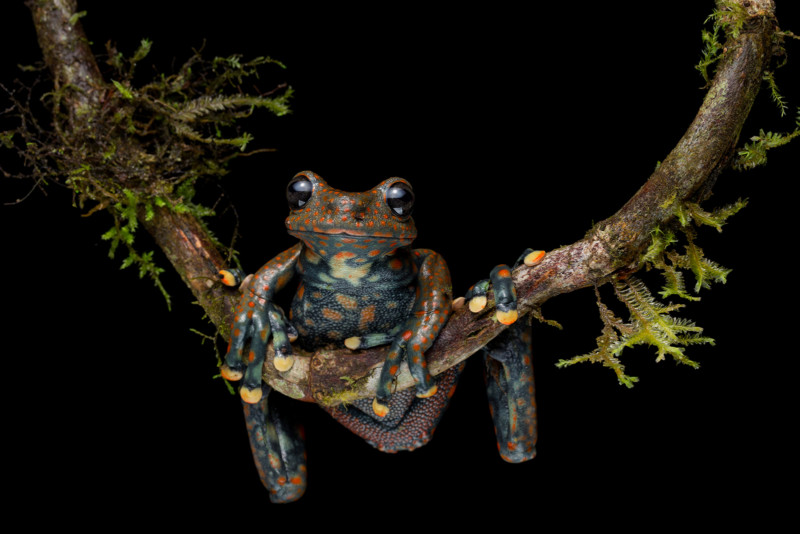 Until recently, the "Big Five" referred to the five big-game animals that were most difficult for colonial hunters to shoot and kill for trophies. Green's goal was to reclaim that gruesome, antiquated term by asking people around the world to vote on the five animals they most like to photograph and see in photos. According to his publisher, more than fifty thousand people voted, and the New Big 5 of Wildlife Photography was born.
These "new big five" are elephants, polar bears, lions, gorillas, and tigers. The series and book, therefore, contains over 200 portraits and creative photos of these and other gorgeous animals in their natural habitat as captured by more than 144 globally renowned wildlife photographers including Ami Vitale, Marsel van Oosten, Paul Nicklen, Steve McCurry, Karine Aigner, Brian Skerry, Frans Lanting, Marina Cano, Beverly Joubert, Clement Kiragu, Thomas Mangelsen, Lucas Bustamante, Suzi Eszterhas, Paul Hilton, Cristina Mittermeier, Gael R. Vande weghe, Daisy Gilardini, Steve Winter, Qiang Zhang, Art Wolfe, Shannon Wild, Will Burrard-Lucas, Gurcharan Roopra, David Lloyd, Sergey Gorshkov, Jonathan and Angela Scott, Thomas Vijayan, Tony Wu, and many more.
In addition to these and other photos, the book itself also features essays from leading conservationists like Dr. Jane Goodall, Dr Paula Kahumbu (from Wildlife Direct), and Dr. Tara Stoinski (CEO, Dian Fossey Gorilla Fund).
"The New Big 5 project did a great job at highlighting endangered species and threats facing animals around the world. It was always my hope to produce a book — the next step in that mission," Green says.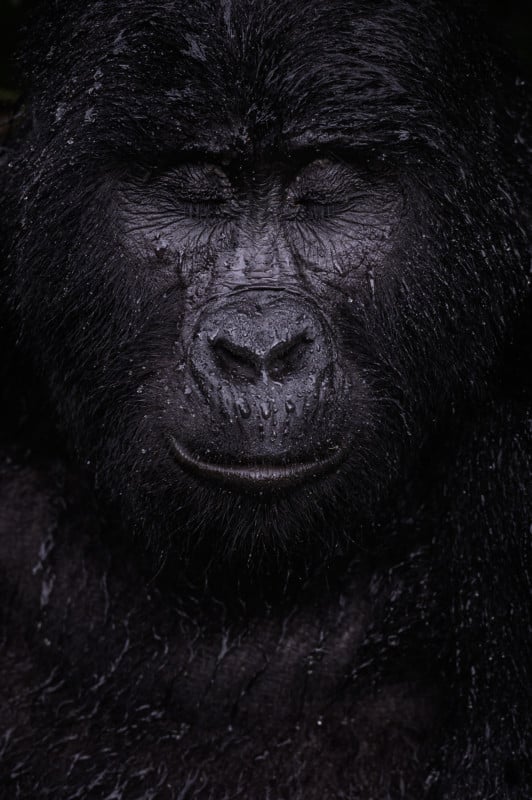 "Looking at the photos in this book is a powerful reminder of the incredible beauty and diversity of the natural world, and what we stand to lose if we don't take urgent action to protect wildlife and the planet. From termites to tigers, all creatures are essential to the balance of nature, healthy ecosystems, and the future of life on Earth. The essays, interviews and ideas for solutions included in the book point the way to a wilder, fairer world, a path available to us if we choose to take it."
The New Big 5 will be available starting April 4, 2023 from Insight Editions and Earth Aware.
---
Image credits: All photos are individually credited and are from The New Big 5 by Graeme Green, out now (Earth Aware Editions; $75.00), and available at Insight Editions.com and Amazon.