Nikon Service Advisory: Some Z9 Lens Release Buttons Are Malfunctioning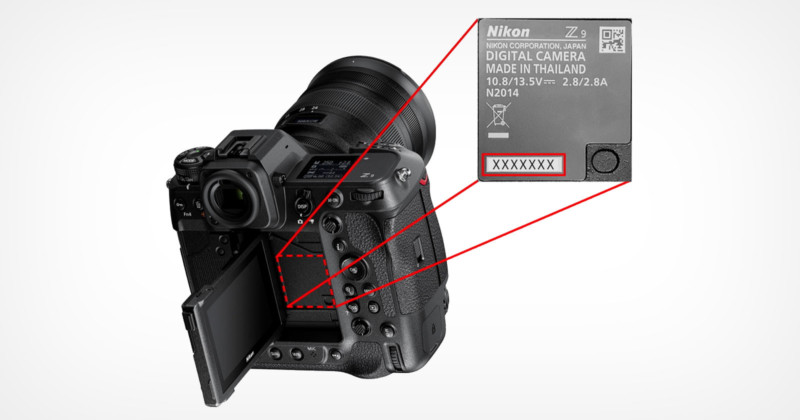 Nikon has issued a "Technical Service Advisory" for the Nikon Z9 camera as some of the lens release buttons are not functioning correctly. Those affected can send their cameras to Nikon to have the issue fixed.
"Users of the Z 9 mirrorless camera have informed us that there are cases in which the lens release button on their Z9 cameras when pressed does not function as it should and does not allow for rotation and removal of a lens or mount adapter from the camera," Nikon writes, explaining the problem.
It appears that with some Nikon Z9 cameras on the market, some lower-quality parts were used that have malfunctioned, leading to the current problem. Nikon doesn't say how frequently this problem occurs nor how many cameras it expects have been affected.
"Based on our investigation into the matter, we have discovered that parts that do not meet our quality standards were used on some Z9 cameras. We have identified a range of Z9 camera serial numbers that may contain those parts and will address the issue as follows," the company continues.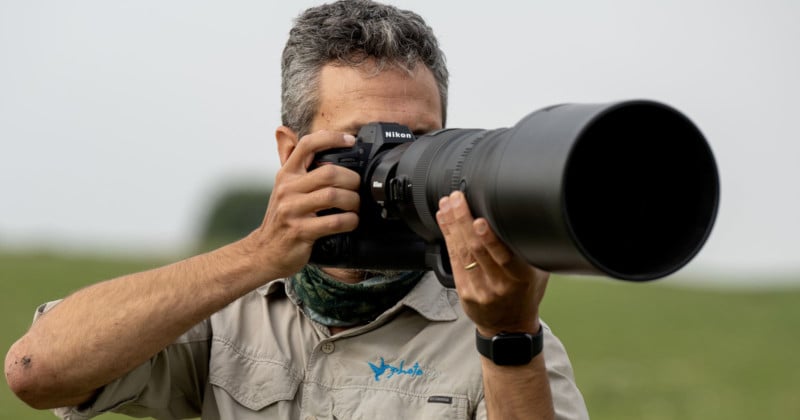 "Nikon will inspect affected Z 9 cameras and replace parts as needed at no cost to the customer, including the cost of shipping affected Z9 cameras to Nikon, as well as their return to customers, even if the warranty has expired."
Nikon has set up a web page that will allow photographers to check if their Nikon Z9 cameras are affected, though the company hasn't said which range of serial numbers specifically is most at risk.
"If your Z9 camera is one of those affected, instructions for requesting service, including receiving your free return shipping label, will be displayed onscreen," Nikon explains. "If your Z9 camera is not one of those affected, then this will be displayed onscreen and you may continue using your camera without concern for this issue."
The seven-digit Nikon Z9 serial number can be found on the back of the camera behind the rear LCD. Z9 owners can check if their camera is one of the one affected using the Affected Product Serial Number page on Nikon's website.
---
Correction 12/16: The original story incorrectly stated the issue was with a shutter button instead of the lens release button. We apologize for the error.
---
Image credits: Nikon