Pergear's New 35mm f/1.4 is a Manual Full-Frame Lens for Multiple Mounts
Pergear has announced a new $129 35mm f/1.4 full-frame manual focus lens for Sony E, Canon RF, Nikon Z, and Leica L mounts.
The company says this new all-metal full-frame lens is designed with a "compact and stylish" form factor that retro camera enthusiasts will appreciate. And while it is designed for full-frame systems, it can also be used with APS-C models where it will offer a 52.5mm equivalent focal length. The 35mm lens has a minimum focusing distance of 30 centimeters (11.8 inches) and provides a 63.2-degree angle of view which the company says will produce a distinct look that is perfect for still-life, close-ups, street, and travel photography.
The lightweight (245 grams) lens features a "clicking" aperture ring that Pergear says provides just the right amount of resistance when making aperture adjustments to ensure it stays where you want it within its range of f/16 to f/1.4. The company also says that the bright 1.4 maximum aperture allows for excellent control over the photographer's depth of field making it a great choice for use in low-light situations as well as close-up (macro), landscape, and even environmental portraits with beautiful smooth bokeh created by the lenses 10-blade diaphragm.
The lens, which measures 6 by 5 centimeters, is comprised of seven elements in five groups. The glass in the front lens features a multi-layer coating that Pergear says suppresses lens flare and ghosting for improved visual contrast and color fidelity when shooting in bright or hard lighting conditions. Pergear also includes a lens hood to provide additional protection from light flares as well as impact protection. For those looking to use filters on it, the new lens has a 43mm filter thread.
Before shooting, Pergear reminds users to change the camera setting to "shoot without lens" to ensure the camera recognizes the lens as it is manual-only, since there is no manual connection with the camera.
Below are some sample images captured using the new 35mm f/1.4 manual lens, provided courtesy of Pergear: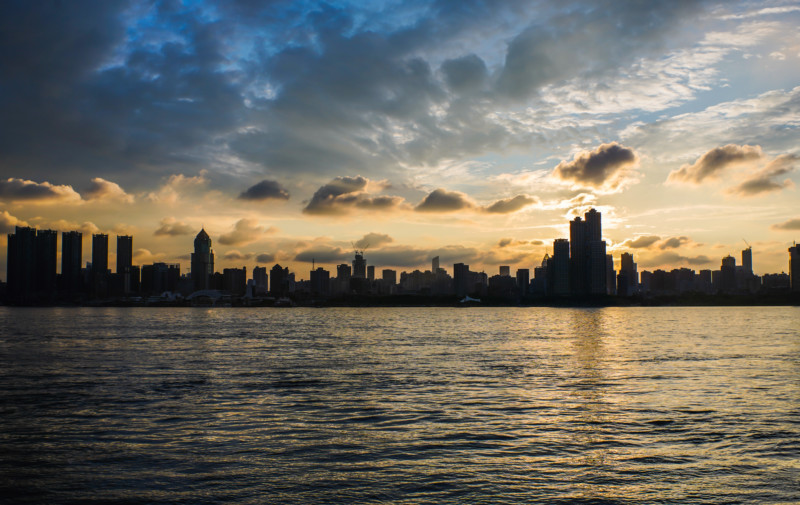 The new full-frame Pergear 35mm f/1.4 manual lens is available now on the company's online store for $129. A full camera and lens compatibility listing can be found on Pergear's product page.
---
Image credits: Pergear