The Pentax K-3 III Jet Black Special Edition is Now Available in the U.S.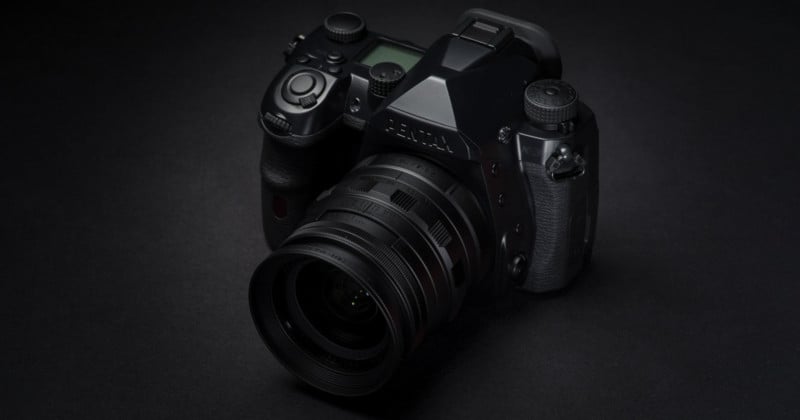 Last spring, Ricoh launched a crowdfunding campaign in Japan for a Jet Black special edition K-3 Mark III. While originally only available in Japan, "limited quantities" of the camera can now be purchased in the United States.
The Jet Black edition K-3 Mark III was originally proposed to fans of the brand during an online Pentax event last November as one of the possible initiatives that the company would introduce, associated with the new strategy of "workshop like" manufacturing and increased direct interaction with customers in Japan.
The project was officially launched on the crowdfunding site Ubgoe, was limited to 232 cameras, and could be backed for about $2,600.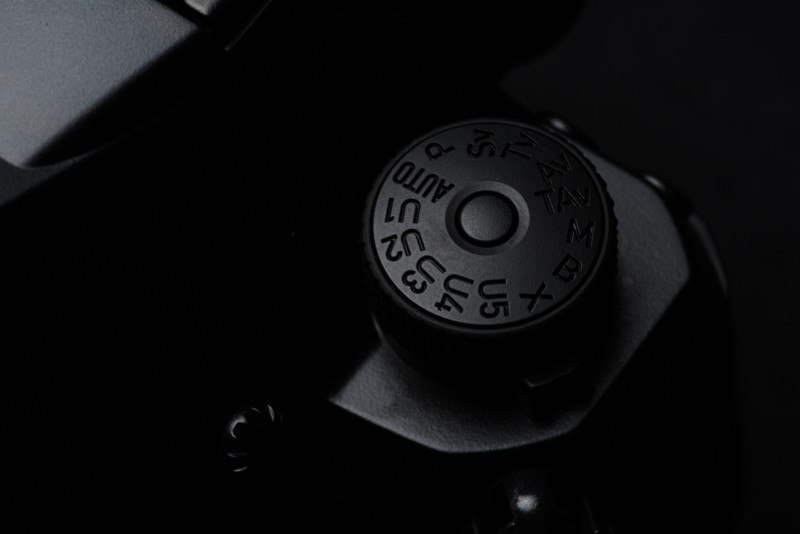 "With its unique monochromatic design, the Pentaxlogo, SR logo, and indicators on the mode dial are in black, while the K-3 Mark III logo and operation parts, such as the markings on the 4-way key on the back of the camera body are in charcoal black. This color allows the markings to remain inconspicuous but can be easily seen by adjusting the light," the company writes, describing the camera.
The project must have been both popular and successful, as Ricoh has brought over an unspecified "limited" number of the special edition cameras to be sold in the United States market.
As mentioned earlier this year, functionally the camera is identical to the standard Pentax K-3 Mark III and is different only in the all black design; the only area of the camera that has any of the original model's color is the red dot on the lens mount.
The crowdfunded version of the camera shipped with a limited edition all-black HD Pentax-DA 20-40mm f/2.8-4 ED, but that doesn't appear to be part of the deal for the U.S. release. Additionally, that campaign offered a limited number of jet black hot shoe covers as well as a J Limited shoulder strap. The U.S. camera does ship with a hot shoe cover, but it isn't clear if it's the same one that was being offered as an add-on option during the Japanese crowdfunding campaign.
The Ricoh Pentax K-3 Mark III Jet Black Edition is currently available directly from Ricoh's U.S. website for $1,799.95. While it is described as available in "limited quantities" in an email to customers, the company has not revealed exactly how many units it has in stock.
---
Image credits: Ricoh