Ricoh is Crowdfunding a 'Jet Black' Limited Edition K-3 Mark III in Japan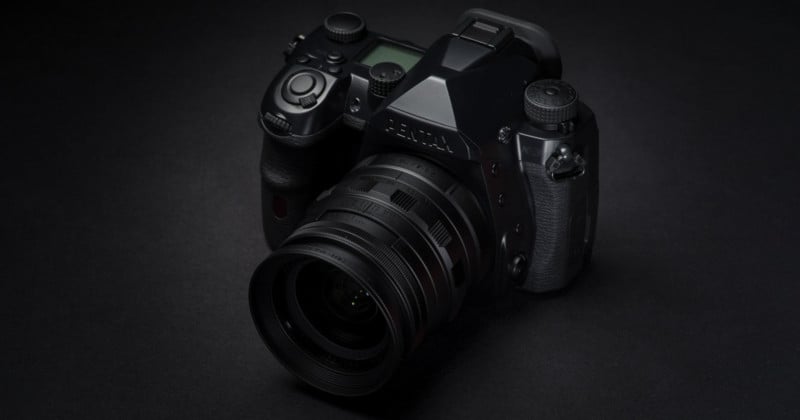 As part of its new "workshop like" business plan for Pentax, Ricoh has announced a new crowdfunding campaign for a Jet Black special edition K-3 Mark III, a choice based on feedback the company received from fans last November.
The Pentax K-3 Mark III Jet Black edition camera was proposed during a Pentax Meeting online event in November as one of the possible initiatives the company would introduce through its strategy of "workshop like" manufacturing and increased direct relationship with customers in Japan.
Limited Edition Run
The company says that the Jet Black camera will be limited to a very small number of production units — only 232 — so it decided to make it available to customers who wanted it through crowdfunding. Crowdfunding was one of the three major pillars the company planned to leverage as part of its new strategy where it promised it would provide "rare value," limited production runs of products bearing the Pentax and GR branding.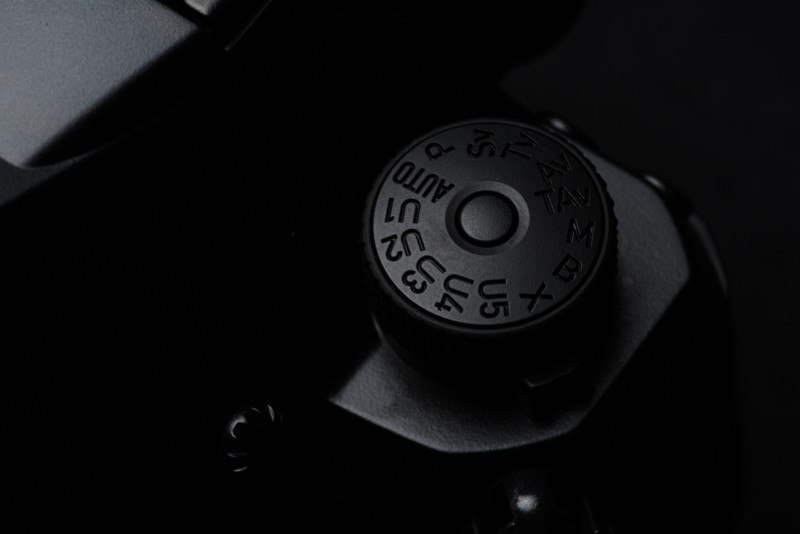 The camera is functionally no different than the standard Pentax K-3 Mark III camera but is distinctive given its all-black design. The logo and various printed notations for operation are all blacked out, including on the lens that will ship with the camera, the HD Pentax-DA 20-40mm f/2.8-4 ED, which is also getting its own Limited Jet Black edition. The only spot on the camera that retains the camera's original color is the lens mount, which is still silver and features the small red alignment dot. When the lens is attached, however, the entire package is seamlessly black.
Pricing and Availability
The crowdfunding campaign is being hosted through Ubgoe and will start on March 25 and is being offered for 300,000 yen, or about $2,600.
As part of the campaign, Ricoh is also offering a limited number of jet black hot shoe covers, which are available separately for 4,500 yen (about $40) and limited to 2,000 pieces. The campaign is set to run until April 27 or until all 232 camera units and 2,000 hot shoe covers are sold. Ricoh expects to deliver the cameras by July of 2022.
In addition to the camera and hot shoe cover, Ricoh is also offering a J Limited shoulder strap through a separate Ubgoe crowdfunding page that will be available for 15,000 yen, or about $125. This campaign also features a very limited number of units: there will only be 250 straps produced. Ricoh expects to deliver the straps by June of 2022.