Meta Dissolves the Team Designed to Protect Society from Facebook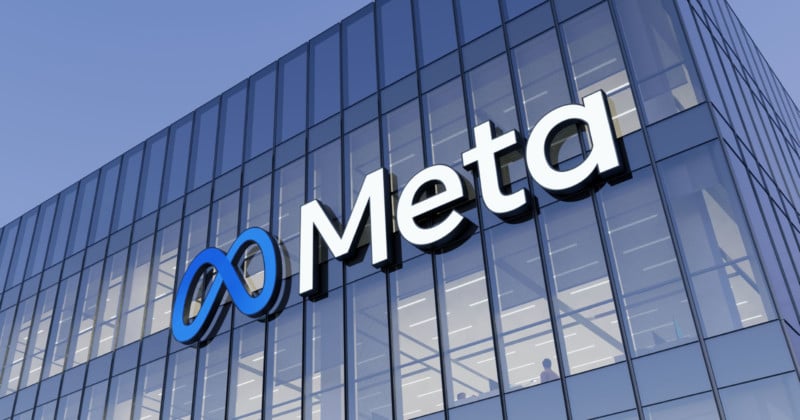 Meta has dissolved the Responsible Innovation Team, an internal group whose job it was to address "potential harms to society" that would be caused by Facebook and its products.
As reported by Engadget and the Wall Street Journal, the team of roughly two dozen engineers, ethicists, and others whose job it was to identify and address possible concerns about new products and changes to Facebook was "disbanded." While a Meta spokesperson says most of the team members will remain at Meta in a similar capacity with other groups (though that was not a guarantee of job security), they did not provide any reason for the change in company strategy.
Meta's Margaret Stewart, an executive who oversaw the Responsible Innovation (RI) Team, referred to the group as a "critical" piece in the company's responsibility to the public back in 2021.
"As technologists, we are all stewards of some of the most powerful communication tools ever created. These tools have generated a lot of good in the world, but their very power requires a deep sense of responsibility and a commitment to making the most ethically responsible decisions possible, every day," she wrote in a blog post.
"When I explain our overall process for assessing whether new products and technologies are safe for people, I often use an analogy from health care. The central RI team is like a general practitioner physician; we focus on early, preventive practices to help avoid as many downstream health issues as possible," she continues.
As the Journal notes, the team's demise comes at a rough time for the social media company as Facebook struggles to maintain its position as a Top 10 app and the company's revenue fell for the first time as its Reality Labs division — the one chiefly responsible for the endeavors towards CEO Mark Zuckerberg's vision of the metaverse — continues to lose billions of dollars.
Engadget reports that the RI is not the only group to see changes. It also reorganized its entire AI team — shuffling the Responsible AI group into the Social Impact team — and the company is also trying to cut costs by dropping products and repositioning others as the company braces for one of the most recent downturns in recent history.
---
Image credits: Header photo licensed via Depositphotos.