Meta Lays Off 10,000 More Workers Ahead of a 'Year of Efficiency'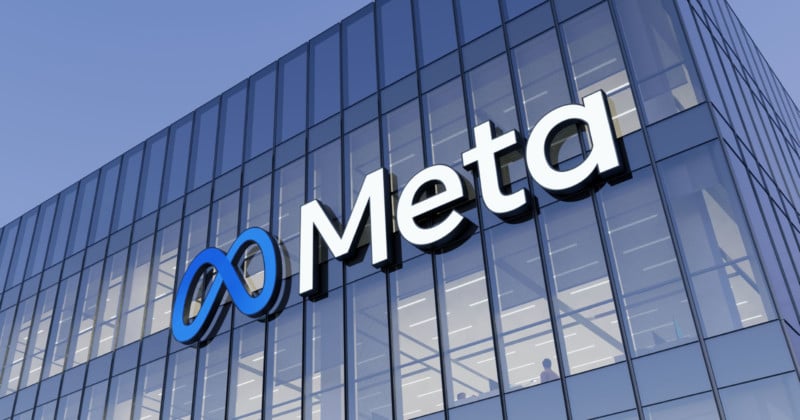 Calling it a move to a "year of efficiency," Meta CEO Mark Zuckerberg has announced that the company will lay off 10,000 more workers and is closing about 5,000 open job listings.
The company intends to reduce its team size and remove a large number of open roles it has not yet hired for as it plans a major restructuring that will start this month and likely continue through the end of the year.
"We expect to announce restructurings and layoffs in our tech groups in late April, and then our business groups in late May. In a small number of cases, it may take through the end of the year to complete these changes," Zuckerberg writes in a blog post.
"This will be tough and there's no way around that. It will mean saying goodbye to talented and passionate colleagues who have been part of our success."
Meta's restructuring is a move to build on the "future of human connection," which is somewhat ironic given that it requires disconnecting from thousands of humans who work for the company. Zuckerberg says that the goals of the changes are to make Meta "a better technology company" and to improve its financial performance that — arguably — is currently in the dumps due entirely to business decisions Zuckerberg has made over the last two years.
Zuckerberg has been laser-focused on a dream of a digital world he calls "the metaverse" since 2021. So sure of this as the future of his company, he renamed it from Facebook to Meta and focused billions of dollars into the Reality Labs division, whose job it was to realize his ambitions.
The shift to virtual reality and the metaverse immediately lost money. Reality Labs lost $10.2 billion in 2021 which was up from $6.6 billion the previous year. It continues to bleed money as the company reported massive losses through 2022. Basically, throughout the entire history of Meta, the company has lost money as its revenue is down, its stock is falling, and its value is vanishing.
Confusingly, as Meta lays off tens of thousands of people, Zuckerberg continues to insist that the company is a great place to work.
"Simply put: if you want to invent the future or apply the best ideas to reach people at the greatest scale, then Meta is the best place to do that," he writes, adding that the problems his company has faced have been "humbling."
Meta already culled 13% of its workforce last December in a round of layoffs that affected 11,000 people. Zuckerberg now intends to double that amount in the next three months, showing that the only people who suffer from poor business decisions are those below the leadership that made those decisions.
---
Image credits: Header photo licensed via Depositphotos.