Photographing Adorable Arctic Fox Cubs Emerging From Their Dens
Wildlife and landscape photographer Jeroen Van Nieuwenhove traveled to a remote area of Iceland in the hopes of finding and photographing arctic fox cubs which are known to leave their dens around this time of the year.
Preparing for the Search
For the Belgian-born and now Iceland-based photographer and guide, no adventure is too much of a challenge if there is a possibility to capture unique nature or wildlife photos. He has put his skills to test in extreme conditions, from capturing the very heart of an erupting volcano to visiting Greenland in sub-zero temperatures.
This time, Van Nieuwenhove spent a few days in Hornstrandir, a remote area in the Westfjords of Iceland, looking for arctic fox cubs emerging from the safety of their dens. The idea for the trip came from a friend who had been to the area a few years before and had seen several arctic fox cubs playing around.
"This really piqued my interest because I love photographing arctic foxes and had never seen cubs," Van Nieuwenhove tells PetaPixel. "In most areas in Iceland, the foxes are really shy and it's very difficult to find out where they might have their dens."
Because of its remote location, Hornstrandir is not a place travelers can visit on a whim, which is why Van Nieuwenhove only got to visit it this year. He had to make sure he is well-equipped to be all alone and without any phone signal. Bad weather can be particularly dangerous because the area has no shelter.
"I spent a lot of time looking at how other people prepared for such trips and listened to recommendations from my friends and other Icelanders who had been to the area," Van Nieuwenhove says as he recalls planning his journey. "I find the key to success is to talk and listen to the locals."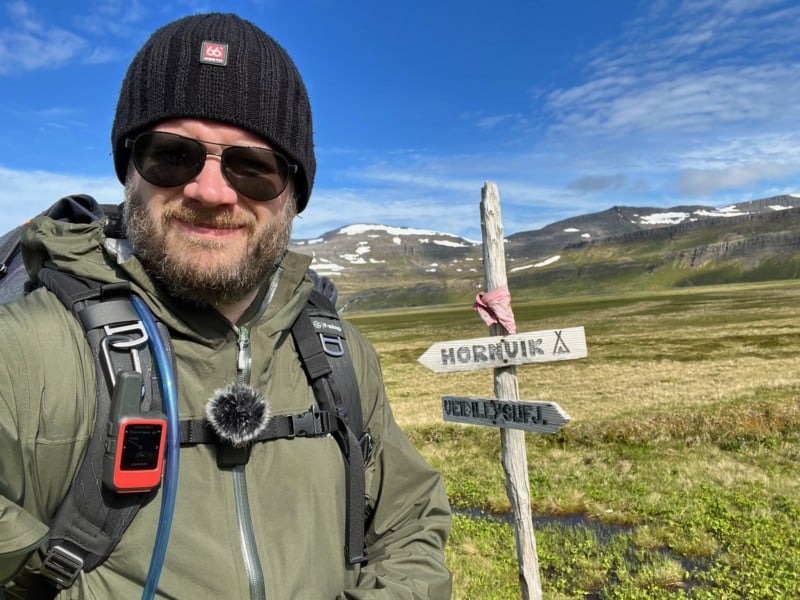 Before his trip, he bought a satellite communicator for emergencies along with an emergency shelter. Figuring out what gear to bring was difficult — Van Nieuwenhove didn't want to not have enough equipment but at the same time hiking up and down the mountains with a heavy kit was not appealing either. Van Nieuwenhove knew the hikes will be rough and often with steep terrain, so careful planning was a must.
Exploring Iceland in Solitude
When Van Nieuwenhove first arrived, he says the feeling was incredible. Knowing he was the only person out there put things into perspective and made him feel small in the face of the rugged, wild landscape.
"I also found it so refreshing to be away from everything," he says. "Especially on my third day there I found it incredible. I didn't see anyone the whole day. The only living beings I saw on that day were the foxes."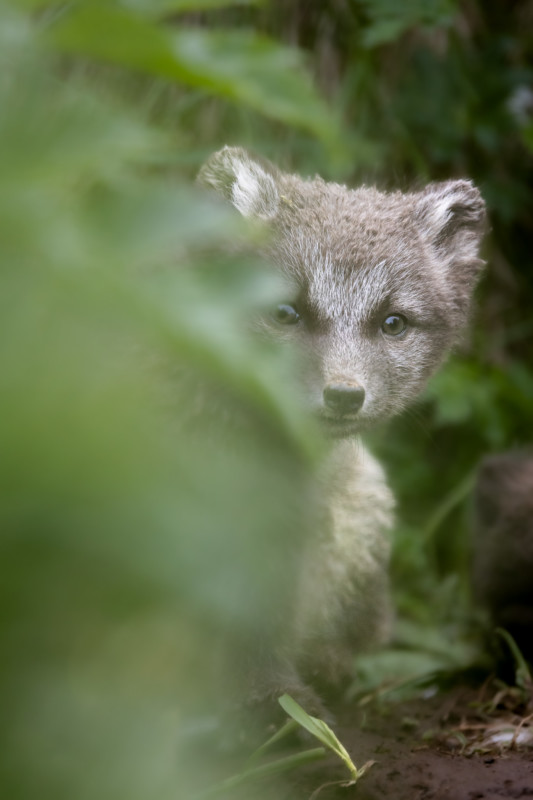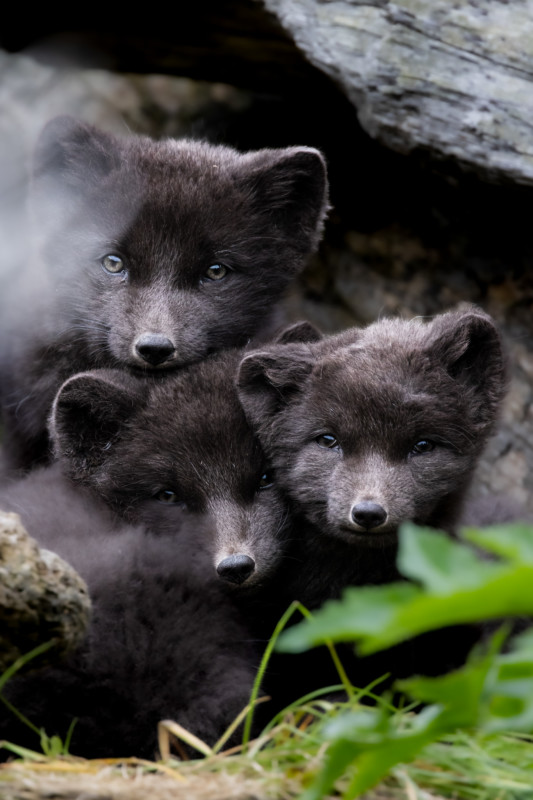 It took three days for Van Nieuwenhove to capture the kind of shots he was looking for. All of the preparation and effort that went in to get to this point made him feel ecstatic.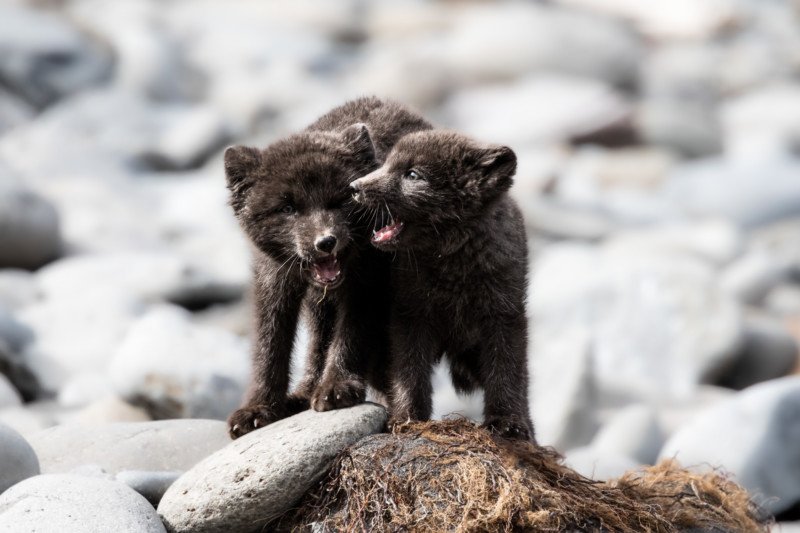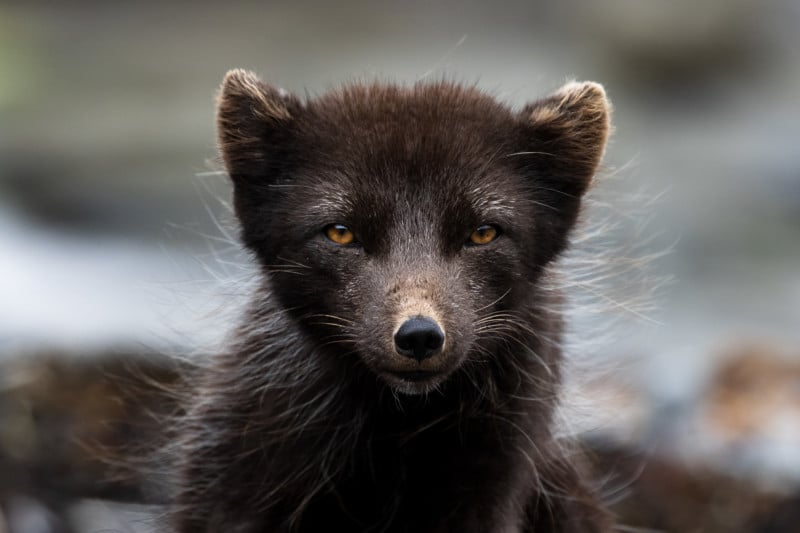 "I didn't dare to think I would get that close to them in the first place," Van Nieuwenhove says. "When the day became even better after several more encounters, I just felt so fulfilled. It's the best feeling to be saturated after reaching your photography goal."
More of Van Nieuwenhove's work can be found on his website, Instagram, and YouTube Channel.
---
Image credits: Photos by Jeroen Van Nieuwenhove.