Google Says Young People Using Instagram and TikTok To Search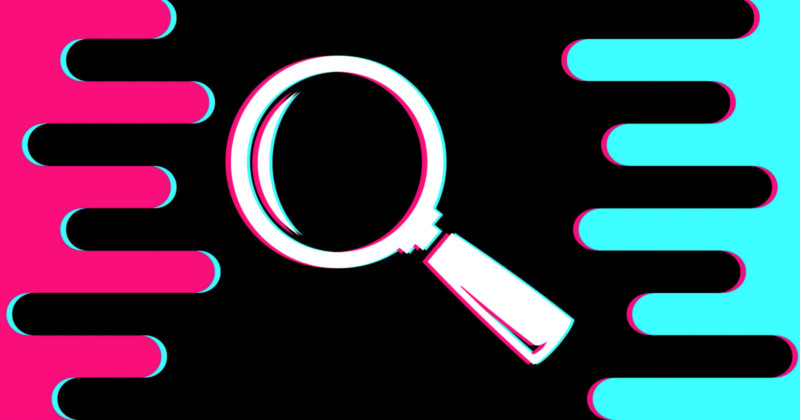 A Google executive says that younger users are now increasingly turning to apps like Instagram and TikTok instead of Google Search or Maps to discover new places or search for information.
Senior Vice President Prabhakar Raghavan noted that core Google services were being impacted by a growing preference for social media and videos as the first stop on younger people's path to discovery and that 40 percent of 18 to 24-year-old users go to TikTok or Instagram when they are looking for a place for lunch, rather than Google Maps or Search.
Raghavan made the comments at Fortune's Brainstorm Tech 2022 Conference this week, reports Techcrunch.
"We keep learning, over and over again, that new internet users don't have the expectations and the mindset that we have become accustomed to. The queries they ask are completely different," says Raghavan, who runs Google's Knowledge and Information organization.
"These users don't tend to type in keywords but rather look to discover content in new, more immersive ways," he adds.
"In our studies, something like almost 40 percent of young people, when they're looking for a place for lunch, they don't go to Google Maps or Search," he continued. "They go to TikTok or Instagram."
Techcrunch reports that Google confirmed that Raghavan's comments were based on internal research that involved a survey of U.S. users, ages 18 to 24. The data has not yet been made public, but may later be added to Google's competition site, alongside other statistics.
Raghavan also explained how younger people were generally interested in more "visually rich forms" of information discovery and that in the future, their demand for visual content will change Google Search.
In the meantime, however, Google has to contend with no longer being some users' first stop when they're looking to discover new places or information. Last year, the tech giant confirmed to The Information that they were working on deals that would allow them to index Instagram and TikTok videos in Google Search. At present, a user can input a search for a keyword followed by the word, "TikTok," and the Google search engine will return rows of results of TikTok videos before any standard web pages.
TikTok's threat isn't just limited to Google. Meta's Instagram has put an even bigger focus on video and adopted more TikTok-like features in 2022.
This week, Instagram demonstrated a continued emphasis on video when they revealed the app was testing a new Live Producer tool that allows creators to go live from a desktop using external streaming software. While last month, Zuckerberg announced that Instagram is testing a full-screen feed that strongly mimics the company's rival TikTok.
---
Image credits: Header photo licensed via Depositphotos.