The New Nikon Z30 is a Vlogger-Focused 20MP APS-C Camera
Nikon has announced the Z30 mirrorless camera designed specifically with video content creators in mind. The new 20-megapixel APS-C (DX) camera is lightweight, small, and packed full of features for vlogging and streaming.
The company says the new compact camera will help creators consistently capture professional-looking 4K UHD video with sharp focus on the eyes, softly blurred backgrounds, and quality audio all in the first take. The Z30 is noticeably missing an electronic viewfinder, but it features a vari-angle front-facing 3.0-inch LCD, external mic input for lavs or shotgun mics, and it has a clearly visible recording tally lamp so users know when the camera is rolling.
The camera is clearly Nikon's answer to the Sony ZV-E10.
"A real camera with interchangeable lenses is a big leap in a creator's personal evolution," Jay Vannatter, Executive Vice President at Nikon, says. "We want to support creators by taking the guesswork out of how to get the best production value, which helps them to take their creativity further and grow their communities."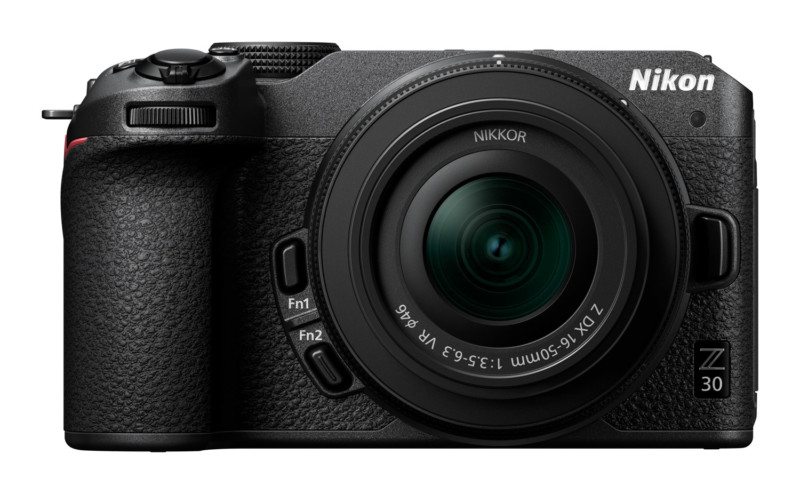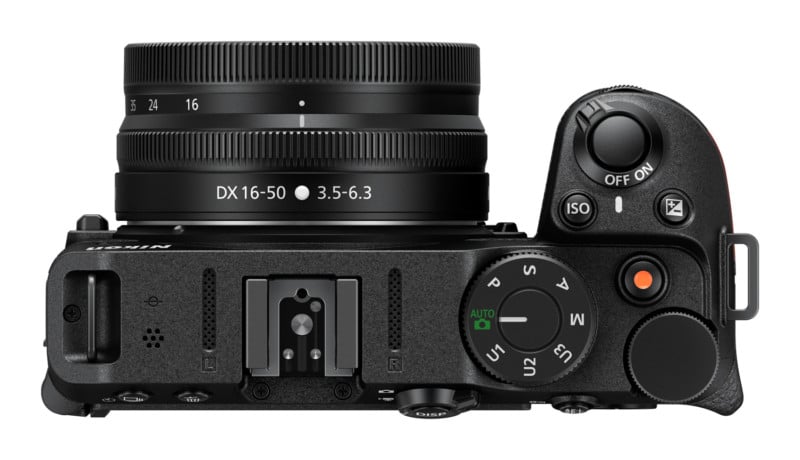 The Z30 is capable of recording full HD video for more than two hours (125 minutes) and up to 35 minutes at 4K 30p which Nikon says allows for longer videos like extensive DIY projects or how-tos. The company says that the extra resolution of 4K will give users room to punch in and crop for detail shots, while shooting in Full HD up to 120p allows for the creation of dramatic slow-motion video.
The Z30 comes with a built-in stereo microphone that Nikon says allows for much better audio recording for those who don't have access to external stereo or direction microphones. It features an adjustable sensitivity as well as an attenuator option for more control.
Additionally, the system comes with Picture Control Auto functions that will adjust the video settings automatically according to the scene. This includes 20 different types of "creative picture controls" to add creative flairs to the video recordings, helping eliminate the need for additional color grading in post-production.
The new mirrorless camera uses a single EN-EL25 Rechargeable Li-ion battery and takes a single SDHC or SDXC UHS-I compliant SD Card that are both loaded through the battery door on the bottom of the camera. Connectivity options include the microphone jack, USB-C for file transfers and in-use operation/charging, and type D HDMI inputs, also known as micro HDMI. The camera can also work as a streaming webcam using Nikon's free Webcam Utility software.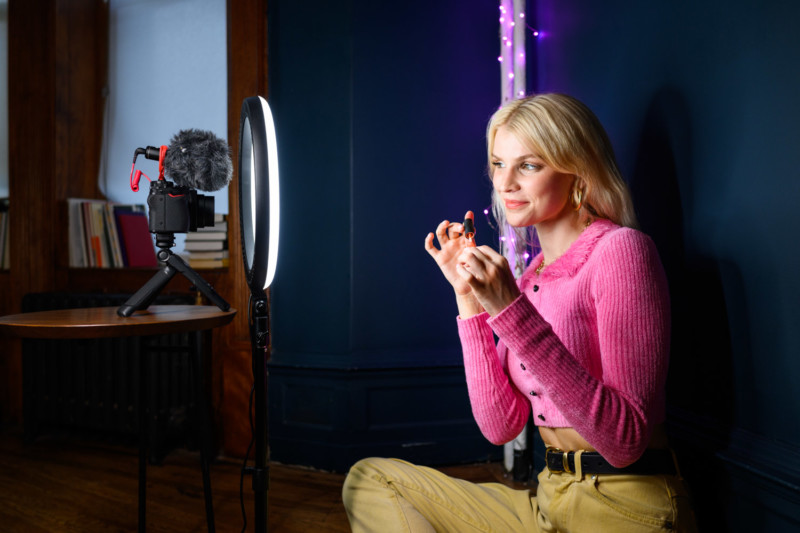 The Nikon Z 30 is the smallest and lightest of the Z mirrorless cameras with a form factor that the company says was specifically designed for content creation and streaming. The DX system is small and balanced enough that Nikon says it can be held for long periods of time without strain and can be incredibly easily packed away in nearly any type of bag safely and discretely. While the system itself is small, it still comes loaded with many of the controls and functions professional users want to see including front and back dials, two programmable function buttons on the front, and everything but the thumb-stick on the back of the camera.
While the focus on this camera is predominantly for video, Nikon says the 20-megapixel Z30 is still a viable stills camera and promises impressive low-light capabilities, human and pet eye-AF tracking, WiFi and Bluetooth connectivity, a max shutter speed of up to 1/4000 second, and can shoot up to 11 frames per second (fps) in full resolution RAW. The camera also has an ISO sensitivity of 100 to 51,200 (with expanded options of up to ISO 204,800) which the company says makes it a fantastic solution as a travel camera for users who want a camera capable of high performance yet comes in a small and discreet package.
Below are a few sample images taken with the camera, both provided by Nikon as well as captured in a brief hands-on with PetaPixel.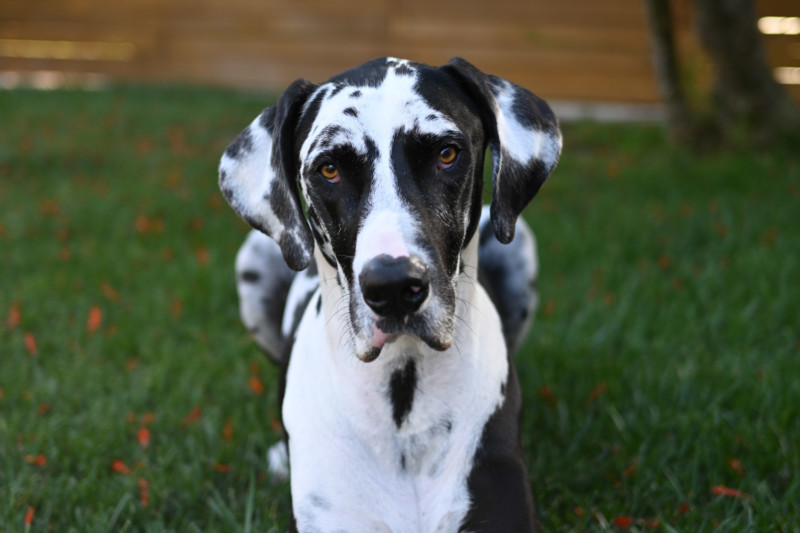 Pricing and Availability
The new Nikon Z30 will be available in mid-July, 2022 as a body only for $710, with a NIKKOR Z DX 16-50mm f/3.5-6.3 lens for $850, or as a two lens kit with the NIKKOR Z DX 50-250mm f/4.5-6.3 for $1,200. The camera will also be available with the NIKKOR Z DX 18-140mm f/3.5-6.3 lens for $1,150 starting in November.
Nikon will also offer a Creators Accessory Kit for $150 which will include a SmallRig Tripod Grip, the Nikon ML-L7 Bluetooth remote control, plus a Rode VideoMicro Microphone.