Photos Showcase Pioneering Plastic Surgeon's Work on WW1 Soldiers
A new book by historian Dr. Lindsey Fitzharris explores the work of pioneering plastic surgeon Harold Gillies, whose groundbreaking work changed the lives of soldiers that had been seriously wounded in trench warfare during the First World War.
Warning: Some of these images show graphic facial injuries and may be considered not safe for work.
Gillies is known as the "grandfather of plastic surgery" and dedicated his life to restoring the hopes of soldiers whose gruesome injuries had made them a monster to the rest of society.
The New Zealand-born surgeon was an early adopter of photography in his work, precisely documenting a patient's journey from when they first began receiving treatment from Gillies to when they left.
The often gruesome images show the remarkable impact that Gillies had on their lives, and while some of the images are difficult to look at, it's clear the huge impact the plastic surgery had when these brutalized soldiers were faced with acclimatizing back into society.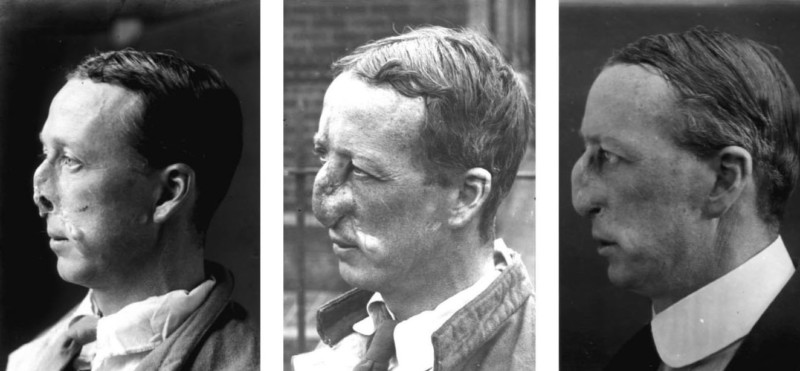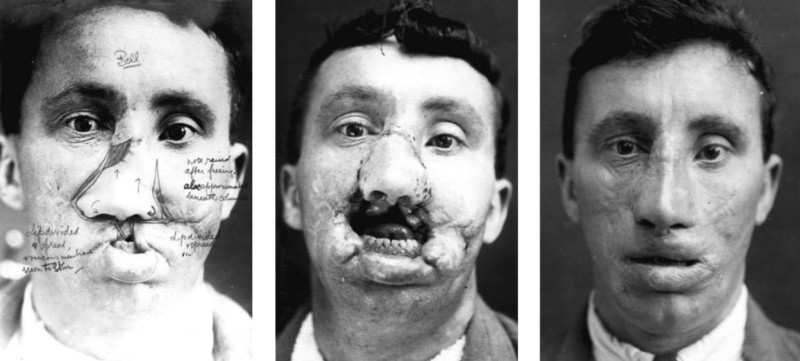 Fitzharris's new book entitled The Facemaker underlines how doctors realized that photography was a useful tool for patient documentation.
"The photographer directed the patient into a chair with a headrest and took photos from as many as five different angles. The precision of the posing allowed for exact comparisons at various stages of the reconstructive process. In time, these photographs provided another historical record of the birth of modern plastic surgery," reads an extract from the book.
"By the late nineteenth century, many doctors believed that the lens of a camera was a powerful tool for achieving objectivity. As a result, the medical community embraced photography as a technology with great potential, especially as photos could be taken with relative ease and at a low cost. Only later would the ethics of such images be challenged."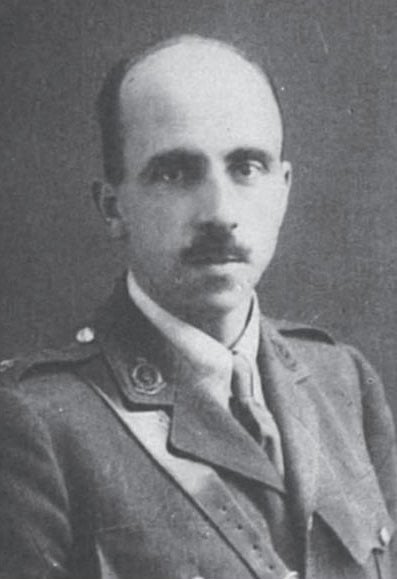 A Pioneering Pastic Surgeon
Gillies performed the first skin graft in 1917 on a British sailor named Walter Yeo who had been horribly burned in combat. Using skin from Yeo's neck and upper chest, Gillies made a mask of skin that he transplanted across Yeo's face. This helped repair the damage that had been done, hiding his disfiguration and allowing him to close his eyes at night once more. Yeo even returned to active duty and lived a long life after he was discharged back to his hometown of Plymouth.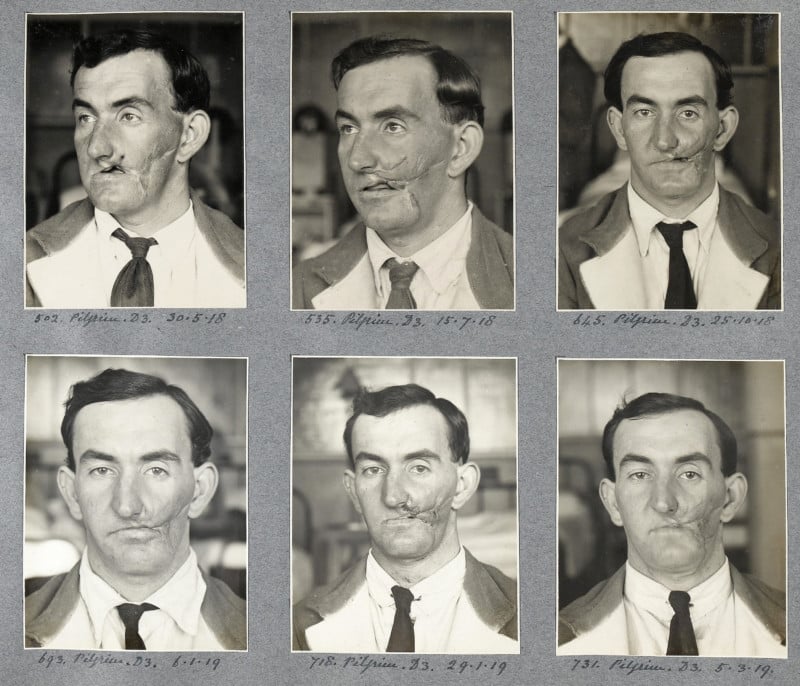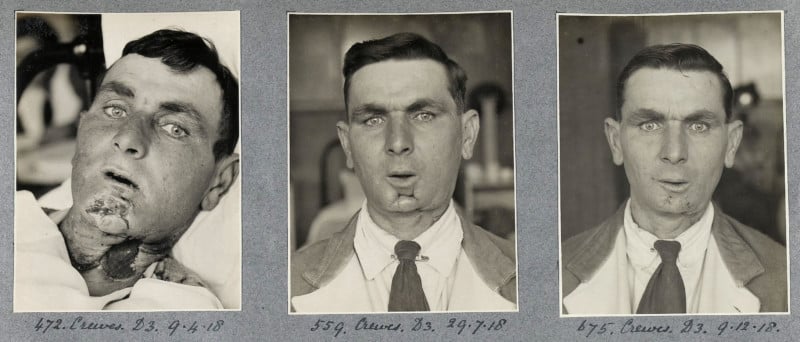 At London's King George Military Hospital they used the same technique on a great number of patients who had suffered ghastly injuries because of the Great War. The medical team did their best to hide the soldier's hideous injuries by creating facial masks. The masks would have given the soldiers hopes that their life could go on, even after going through hell.
The war, which lasted from 1914 to 1918, spurred great advances in this area and paved the way for modern-day plastic surgery.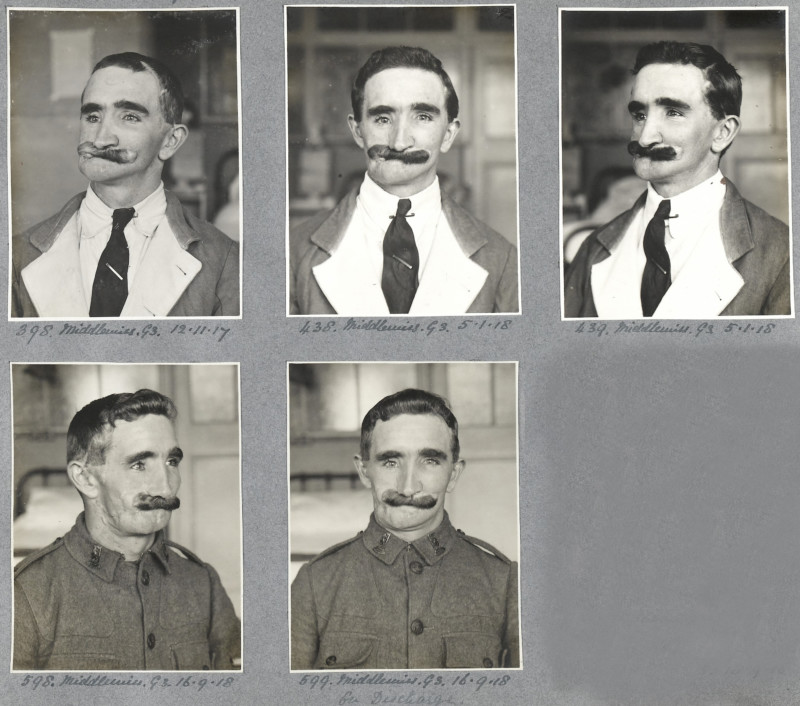 The Facemaker is available now from Allen Lane.
---
Image credits: Photos courtesy of The Facemaker and Creative Commons.