Zone Imaging 510 Pyro is a New, Highly Efficient Film Developer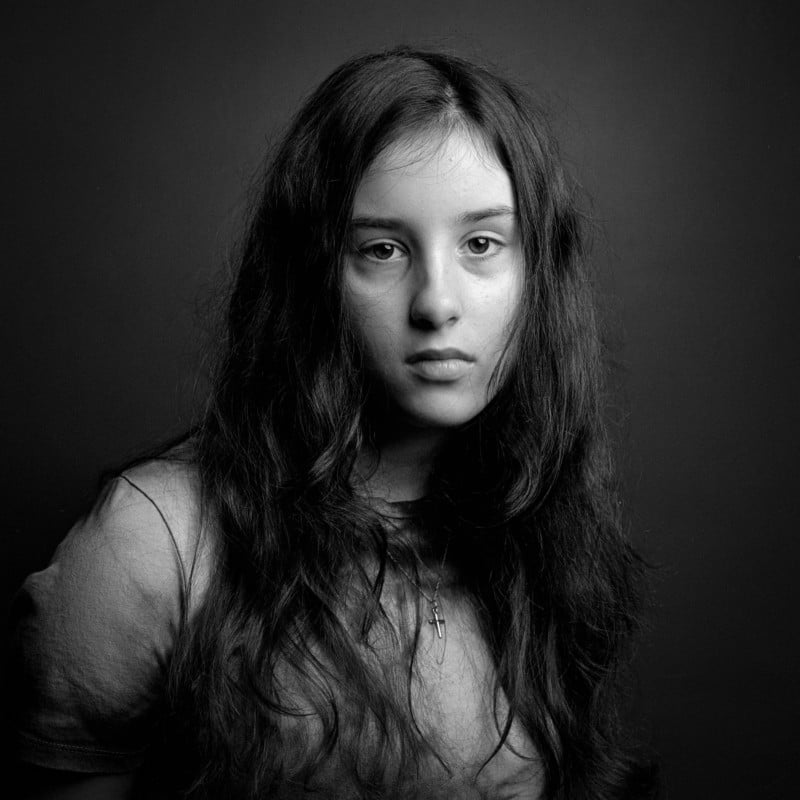 Zone Imaging has announced a new film developer called 510 Pyro that it says is capable of rendering film grain much finer than previous developers, can do so with very small dilutions, and has a shelf life of more than six years.
Zone Imaging was founded in 2020 by James Lane who started as a bespoke film processing lab but has now branched into two separate businesses, the lab and the phytochemicals manufacturing business. Lane says he has gone beyond other manufacturers to create specialized tailored results through photochemistry and custom developments of film by studying directly or indirectly from Kodak and Ilford engineers and photo chemists over the course of several years.
"At Zone Imaging, we wanted to contribute to this modernity and the evolution of the film photography industry through another aspect — photochemistry. Thus our vision was to bring actual new developers to the commercial market that would be more environmentally friendly than the traditional ones already available with the added bonus of giving advancements in technical results and breakthroughs in the science," Lane explains. "Through the introduction of our first product, 510 Pyro, this side of the company was born."
As reported by Kosmo Foto, 510 Pyro ships in a small 100-milliliter bottle but the company claims it can process as many rolls of film as a large one-liter bottle of Ilford's DDX. Zone Imaging says it can develop as many as 100 rolls with its weaker dilution.
510 Pyro was formulated by photographer Jay DeFehr and is an extremely fine-grained, high acutance, long shelf-life staining developer that the company claims gives full film speed with most films and is uniquely triple optimized for darkroom silver gelatine printing, alternative UV based printing, and scanning with the same development time.
The developer is specifically designed for both modern T-grain and conventional emulsions and formulated for maximizing sharpness with minimal grain. The company says it solves the traditional paradox of the trade-off between sharpness and grain levels and provides an extended tonality range, which Zone Imaging says is particularly unrivaled for highlight separation in silver gelatine printing.
510 Pyro is supplied as a liquid concentrate diluted for 1:100 one-shot use. However, the company says it can be further diluted to 1:500 although that does result in a reduction in image quality and longer development times.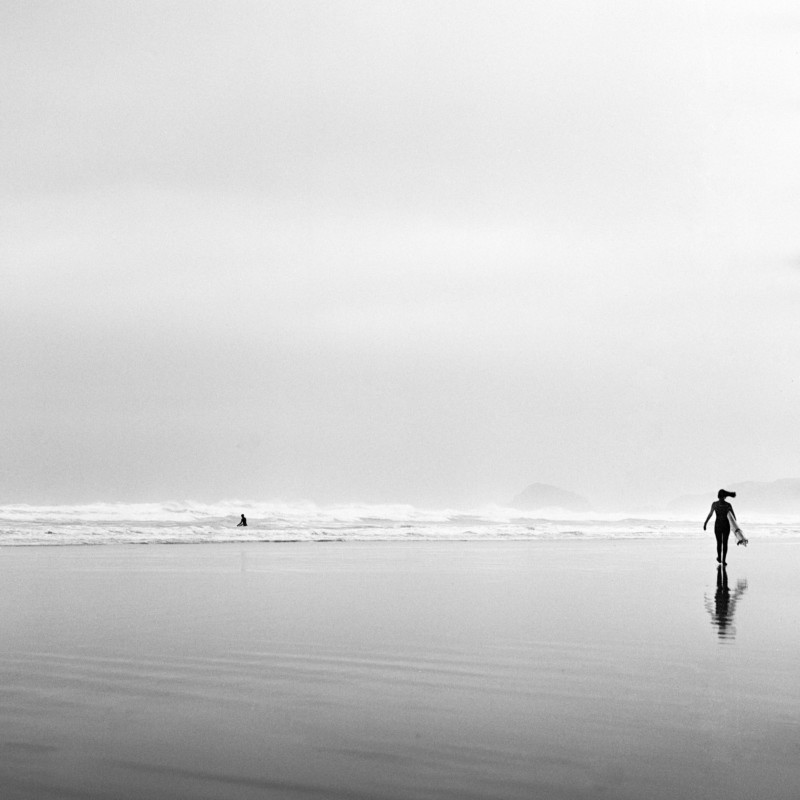 "The stain offered by this developer gives extraordinary shadow recovery in direct digitization of negatives; incredible highlight separation for darkroom printing and more density for highlights when using UV-based alt process printing methods," Zone Imaging says.
Additional photos developed using 510 Pyro can be found on Zone Imaging's website.
Zone Imaging's 510 Pyro is available directly from the manufacturer for about $32. The company plans to release a second developer later this year.
---
Image credits: Header photo by Peter Langman, developed using Zone Imaging 510 Pyro.