19-Year-Old Wins Australasia's Top Emerging Photographer 2022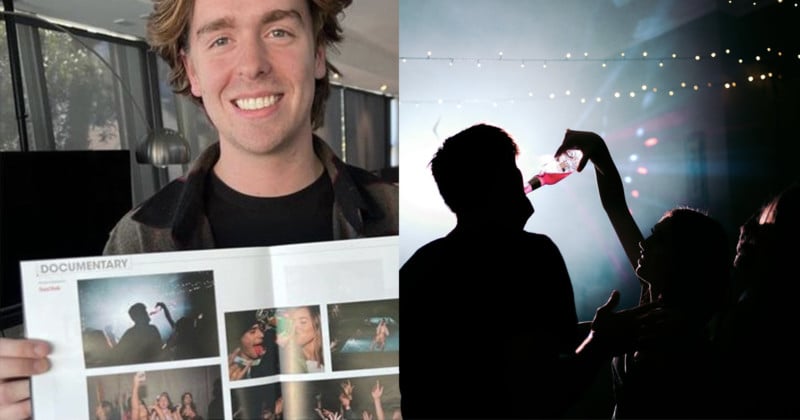 19-year-old Jodi Weisz has been named the overall winner of Australasia's Top Emerging Photographer 2022 for his documentary portfolio of contemporary youth culture.
Notable Australasia's Photo Competition
Presented by Fujifilm and organized by Capture — Australia's leading magazine and website for professional photographers — the contest was open to Australians and New Zealanders with less than four year's professional photography experience. Both amateurs and enthusiasts were also invited to enter, all competing for a prize pool of more than $30,000, including $9,000 in cash prizes.
The competition has completed its 14th year and is the region's biggest that focuses on new and emerging talent. The judging panel consisted of 47 leading professional photographers and industry experts from Australia and around the world, who reviewed entries across nine categories — Animal, Architecture, Art, Black and White, Documentary, Landscape, Open, Portrait, and Single Shot.
"Over the 14 years that I've been involved with Australasia's Top Emerging Photographers, it never ceases to amaze me just how talented and driven early career and enthusiast photographers are in our region," says Marc Gafen, Editor of Capture.
"The quality and breadth of the work were indeed inspiring. For me, one of the most gratifying aspects of the contest is seeing and tracking the progress of photographers as they improve year after year, going from Top 20 to Top 10, and eventually making it to a runner-up, and even winning the category."
Overall Winner
As the overall winner, Weisz took home the highly coveted title of Australasia's Top Emerging Photographer 2022 and a Fujifilm XT4 and XF18-135mm lens. He also won in the Documentary category, taking home a 2TB SanDisk Extreme Portable SSD valued at $549 and a $1,000 cash prize.
His winning portfolio depicts young people enjoying a night of celebration, revealing a brief snapshot of today's Australian youth. Judges praised Weisz's entry, describing it as "candid, yet intimate… volatile, yet calming."
"I didn't know exactly what I was capturing at the time, because I was also experiencing what I was documenting," Weisz says about his work. "I ended up with a collection of images that help me understand the culture of teenage party scenes and how they create space to explore themselves and learn how to exist with others in this tension."
The other winning entries across the remaining categories are as follows:
Animal
Architecture
Art
Black and White
Landscape
Open
Portrait
Single Shot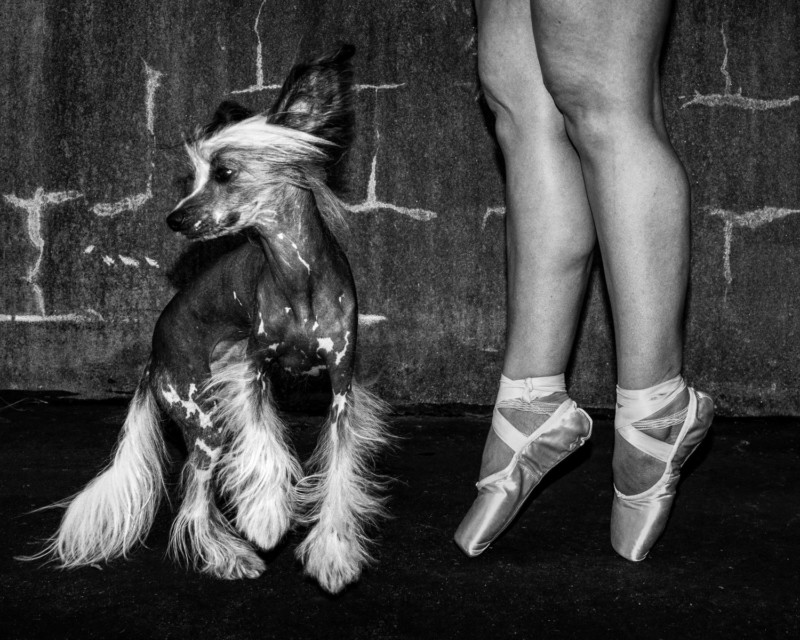 More information about the contest, its judges, and sponsors can be found on the Capture website.
---
Image credits: All photos individually credited and provided courtesy of Capture.