Cosina Unveils Voigtlander Heliar 40mm f/2.8 for L39 and VM-Mount
Cosina has announced the Voigtlander Heliar 40mm f/2.8 Aspherical for Leica Screw Mount Thread (L39) and VM-mounts. The lens is designed to be lightweight, small, and compact with a semi-wide angle and crisp sharpness.
Simple, Compact, and Sharp
The Heliar 40mm f/2.8 lens has a simple five lens in three group arrangement that includes a single aspherical element. Cosina says that by using an aspherical lens, the 40mm f/2.8 is able to achieve excellent optical performance even wide open. The lens features an aperture range of f/2.8 through f/22 via a 10-bladed aperture diaphragm and supports the image circle of a full-frame 35mm camera.
The lens is designed to be compact and is only 21.2mm long from the mount surface and the filter diameter is just 34mm. the lens has an angle of view of 57-degrees
Cosina says the lens is designed in a "retro style" and made to compliment a rangefinder camera. Cosina says that rangefinders will identify the lens via a mechanical connection. Additionally, the VM-mount does include a rangefinder interlocking mechanism to enable "severe" close focusing near the maximum aperture of 0.7 meters, or 27.6 inches.
The exterior of the lens is made of brass and comes in two color options: silver and black paint. The black paint edition has nickel-plated focus lock, focus liver, and infinite/short-distance stoppers as an accent to the design.
The lens ships with an aluminum screw-on hood and aluminum front cap that match the color of the selected lens (the black edition ships with a black painted hood and front cap).
Of note, Cosina says that the black-finished version is not recognized when used with a camera equipped with a system that reads the attached lens with a 6-bit code. The company says that photographers will have to set the lens detection to OFF (AUTO for Leica M11) before use.
Below are a set of sample images captured with the Heliar 40mm f/2.8 Aspherical lens, photographed by Mitsuro Kano: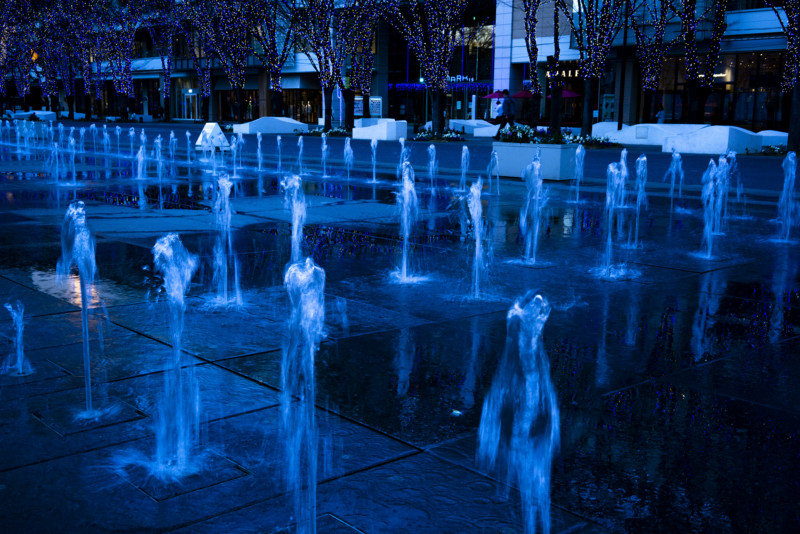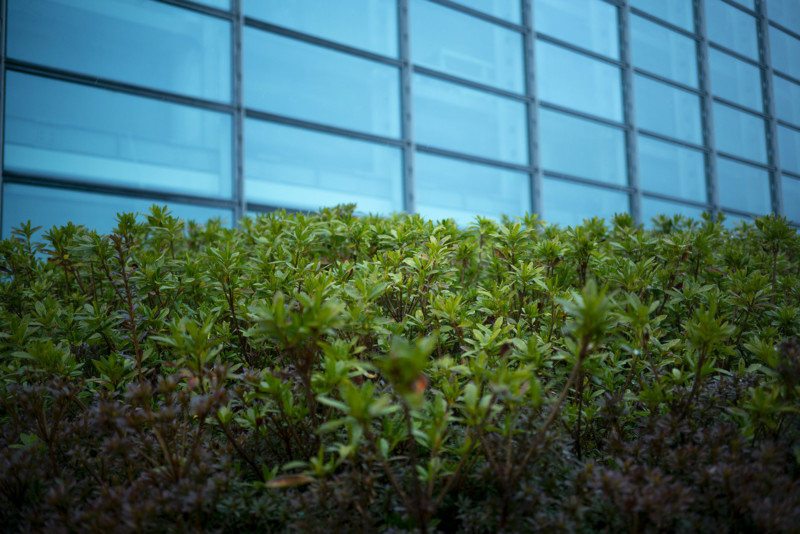 Pricing and Availability
The Heliar 40mm f/2.8 Aspherical will be available in March of 2022. The silver edition will retail for 68,000 yen or approximately $588 while the black paint edition will retail for 71,000 yen, or about $614.