Cosina Will Make Three Versions of its Voigtlander Color-Skopar 28mm f/2.8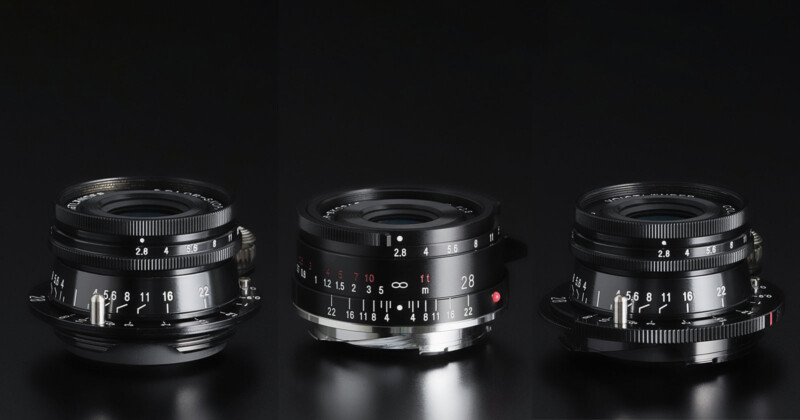 In August, Cosina will release a new Voigtlander-branded Color-Skopar 28mm f/2.8 Aspherical for VM mount (compatible with Leica M mount) in two types as well as another version in L39 mount.
The new lens is being made available in two mounts and three total versions. While two of them look quite similar, one has a wholly different exterior casing that makes it look like an entirely different lens. Below is how each of these three versions looks:

The VM Type I and VM Type II lenses have dramatically different appearances to appeal to what different photographers might prefer. Cosina says that the Type I version has a "nostalgic appearance" while the Type II version has a more "modern style." Regardless which of these a photographer picks up for their specific needs or tastes, the optical formula and performance are almost identical: they feature a construction of eight elements arranged into five groups and an aperture range of f/2.8 through f/22 via a 10-bladed diaphragm.
The Cosina VM mount versions are compatible with Leica M mount and are available in either black or silver (in addition to the two aforementioned style options). The lenses use an all-metal helicoid unit that Cosina says has been processed to provide high precision and just the right amount of torque.
Earlier, it was mentioned that the two lenses were almost identical in performance, and the one area that they differ is in their close focusing distance. The VM Type 1 lens has a close focusing distance of 0.7 meters (about 27.6 inches) while the VM Type 2 lens can get much closer, with a short shooting distance of 0.5 meters (about 19.7 inches).
The L39 version uses a φ39mm screw mount which Cosina describes as a "universal" mount that is easy to adapt to other mirrorless camera mounts. It is otherwise identical in performance to the VM Type 1 lens.
Cosina only released one set of sample photos for all three lenses, adding credence to the assumption that performance among them will be basically identical outside of close focusing distance. All photos are by Mitsuro Kano: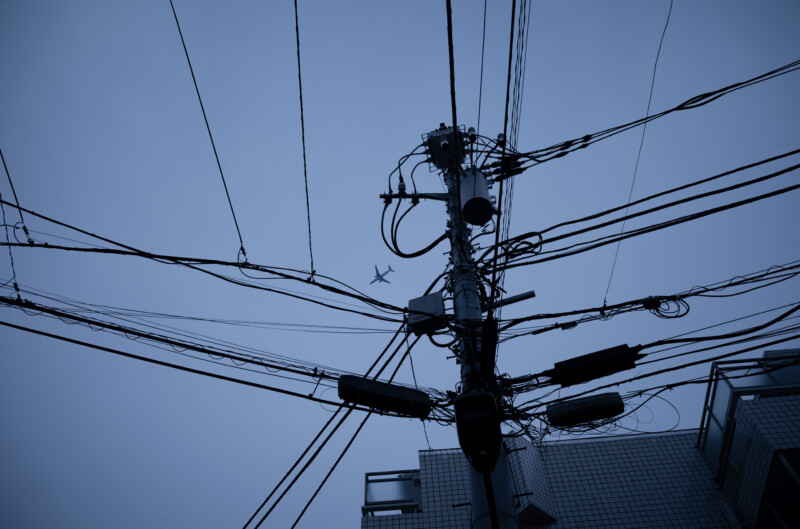 The L30 version weighs 122 grams, the VM Type 1 weighs 143 grams, and the VM Type 2 weighs 106 grams. All three lenses are expected to be available in August for 78,000 yen (about $562), 78,000 yen, and 85,000 yen (about $613) for the black paint version, respectively, while the silver versions of each will be available for 81,000 yen (about $584), 81,000 yen, and 85,000 yen, respectively.
---
Image credits: Cosina