Cosina Unveils Nikon-Licensed Nokton 35mm f/1.2 for APS-C Z-Mount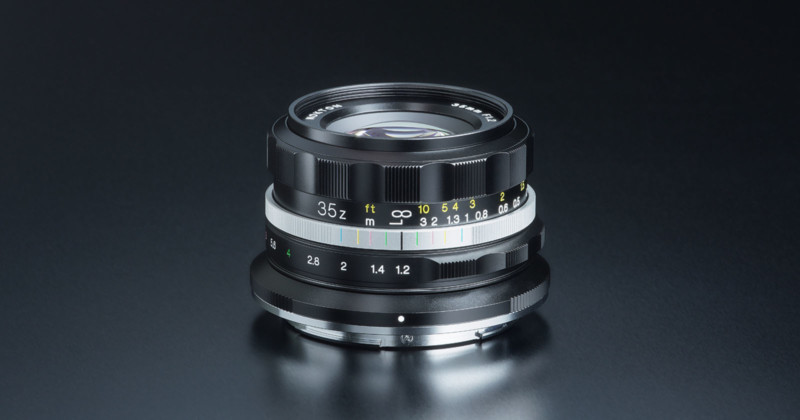 Cosina has announced the Nokton D35mm f/1.2 for Nikon Z-mount APS-C cameras. The lens has been developed and manufactured under a license agreement with Nikon and has full electronic communication with a Z-mount camera body.
35mm f/1.2 Designed Exclusively for Nikon
The Cosina Nokton D35mm f/1.2 features a lens construction of eight elements in six groups, one of which is an "abnormal partially dispersed glass" optic. Cosina says the arrangement of the optics is almost symmetrical around the aperture and composed of spherical surfaces. The lens features an aperture range of f/1.2 to f/16 through its 12-bladed diaphragm. Cosina says those 12 blades create an extremely round and soft bokeh pattern.
When mounted on an APS-C camera, the 35mm lens will have a focal length conversion to full-frame of approximately 50mm. Cosina used an all-metal helicoid unit that it says was adjusted with high precision and uses high-quality grease to produce the appropriate manual focus torque that allows for a fine and smooth focus adjustment. The lens does not feature autofocus.
The Nokton D35mm f/1.2 has a close-focusing distance of about 11.8 inches with an angle of view of 44-degrees. The company says that despite the large f/1.2 aperture, the lens is compact and small, with a front filter diameter of 46mm, a total length of 41mm, and a weight of 230 grams.
Below are a few example photos taken with the lens, provided by Cosina and taken by photographer Tetsu Iida.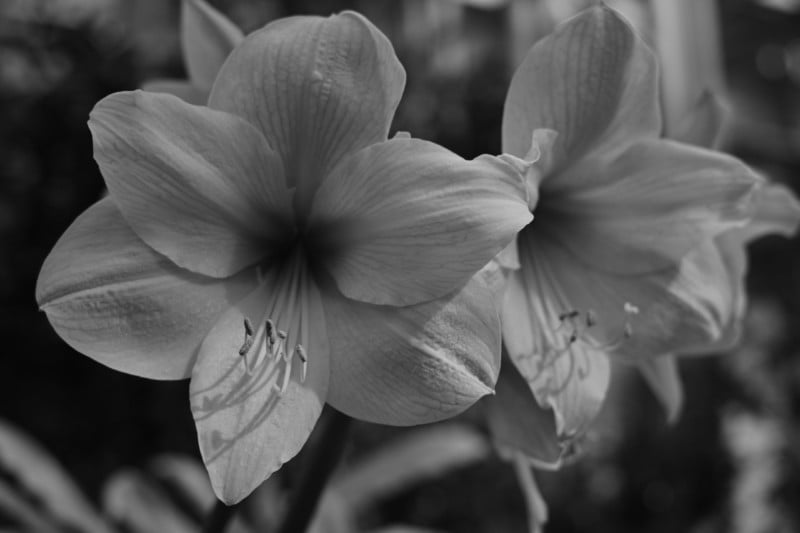 Full Electronic Communication
Cosina says that the new 35mm f/1.2 for Z-mount cameras is equipped with an optical system that has been optimized for the image sensor of a Nikon DX camera, but can still be used on the company's full-frame bodies by adjusting the size of the image through the camera's menu.
The lens is officially licensed through Nikon, meaning there is full electronic communication between the lens and the camera. That means that in addition to EXIF information, the lens can work in tandem with a camera's in-body image stabilization and work with a Nikon camera's focus peaking. This communication requires up-to-date firmware, such as at least V2.2 on the Z50 and V3.4 on the Z7. The full firmware requirements for all Nikon Z cameras can be found on Cosina's website.
The Cosina Nokton D35mm f/1.2 is scheduled to be available in March of 2022 for 83,000 yen, or about $718.