5 Reasons Why I Upgraded to the Sony a7 IV
I've been happily shooting on the Sony a7 III since shortly after its release in 2018, and now I just became an a7 IV shooter! Here are 5 reasons why I upgraded to the Sony a7 IV.

I happily switched from Canon, ditching my old lenses, and buying new Sony G Master glass to go with the new purchase, and loved what I got. Better video quality, most notably way better focus than Canon's 5D series, smaller, lighter camera, and most importantly silent shooting. I do events most weekends, so not having loud clicks from my camera was a huge upgrade.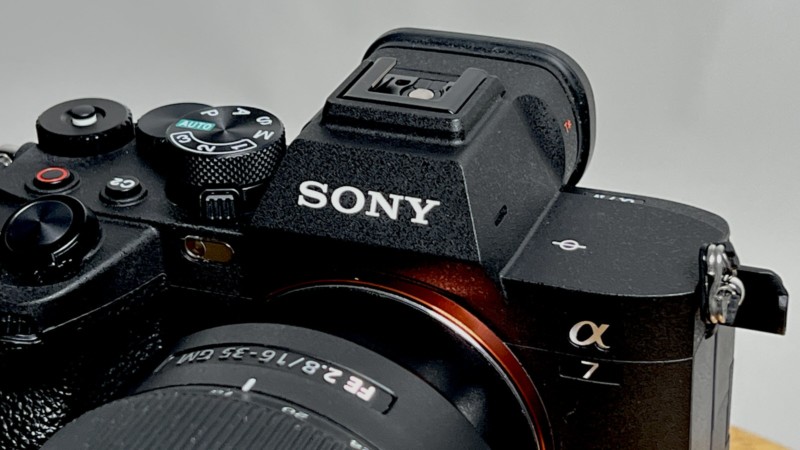 But three years is an eternity in photo land, and when the successor, the 33 megapixel a7 IV was announced, it didn't take me much reflection on whether or not to purchase. I laid out the big bucks immediately (The a7 IV starts at $2,499, a good $500 higher than the a7 III) and the camera just arrived.
The reason the a7 III became so popular was that it was Sony's first pro-level mirrorless camera at a price working photographers could afford. This was at a time before Canon and Nikon had yet to fully embrace the benefits of mirrorless. Now all are in the game, and I'm not about to compare the Sony, Nikon, and Canon models, as I don't have them. But I can tell you that in using the a7 IV, my hunch on two of the three purchase reasons turned out to be right on. There was also a surprise that I didn't expect. Let's explore.
Reason #1. Focus, Focus, Focus!
The number 1 reason and worth every penny I've spent. Sony made heads turn with its fast, most reliable eye focus system in the $6,500 Alpha 1 camera, introduced in January 2021. Sony sensors hunt for the eye of the person, and once that happens, a green box goes around the eye, and the subject stays in focus, even when they are moving around.
As Sony explains it, "A subject's eyes can be detected as soon as the shutter button is half-pressed, then tracked continuously…with outstanding accuracy." It works in video too. Take a look at the accompanying video as we test it out by running in and out to the camera, trying to trick it, but failing every time. We stayed in focus. (And the Eye AF works on animals too!)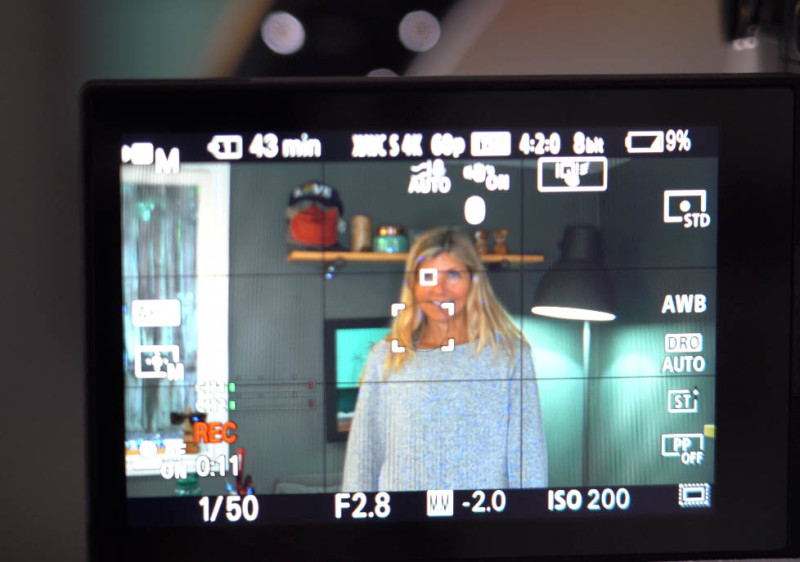 Reason #2. Manual Focus with Focus Peaking
Sony improved the manual focus, with a focus peaking feature. Before, you could zoom in on a subject and get focus assist that way. Now, the focus peak feature gives you a color-coded way to get the subject in focus.
Reason #3. Unlimited Video Recording
The new Nikon and Canon mirrorless cameras still stop recording after 30 minutes, which doesn't sound like a big deal until you've tried covering a wedding and watching the recording stop without any warning. Again, I do events, so having unlimited recording is a big deal to me. Other Sony cameras offer this, most notably the A7C, but that's in a tiny body without a large viewfinder, and I found my review model too frustrating to use. The a7 IV checks the box for me.
Those were my 3 main upgrade reasons. A fourth is gravy:
Reason #4. Flip Screen Viewfinder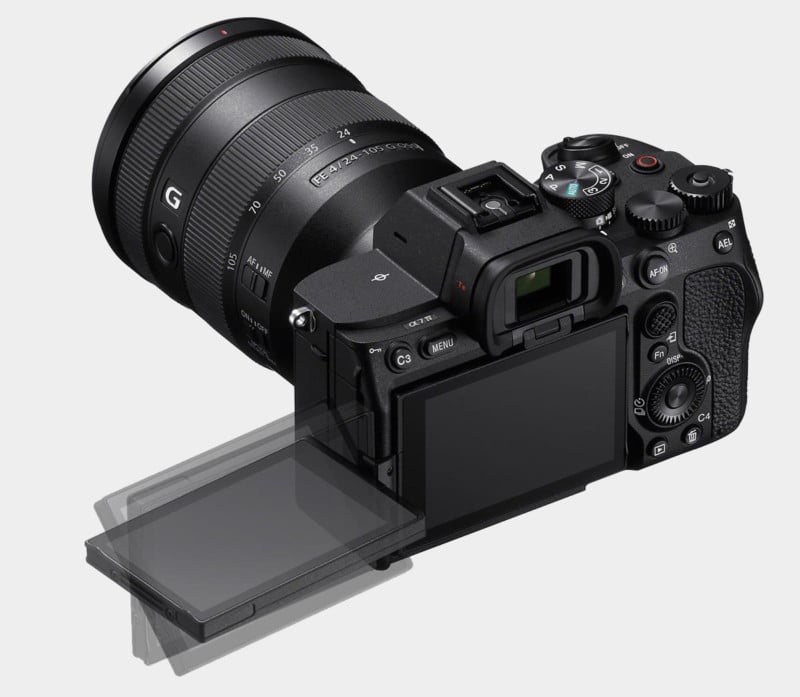 Again, a small detail, but as I do one-person productions where I talk to the camera, having a real flip screen enables me and all those other vloggers out there the ability to frame the shot accordingly, without running back and forth to the camera to check. And with the new 16-35mm lens I just picked up, at 20mm I can frame it really nicely, without distortion.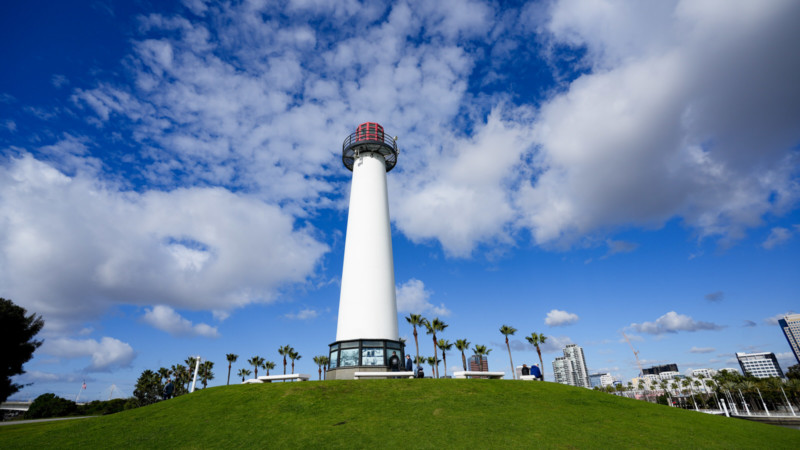 Reason #5. Better Color
Best of all, there was an added bonus I wasn't expecting. The a7 IV has better color, sharpness, and dynamic range than I experienced with the a7 III.
The Negatives of the Sony a7 IV
The negatives so far: the Menu system has been overhauled, but it's still got way too many options and is hard to navigate. And Sony has a new, separate menu system when you shoot in video. Before, all settings applied to both and it was easier to navigate.
And the $2,500 camera ships without a camera charger, just a USB cable. How cheap can you get Sony?
But with that new focus, I'll learn to live with it.
---
About the author: Jefferson Graham is a Los Angeles area writer/photographer and the host of the travel photography streaming TV series Photowalks. The opinions expressed in this article are solely those of the author.