Sony's Xperia 5 IV is a Compact Phone with Flagship Features
Sony's new Xperia 5 IV smartphone has an upgraded 12-megapixel front-facing camera capable of 4K HDR capture as well as a rear array that breaks with industry norms and provides the same 12-megapixel sensor across all three cameras.
The Xperia 5 IV is positioned as a premium smartphone with flagship-level features in a thin and light chassis. Sony says it is designed for creators, gamers, and music and video enthusiasts.
The front camera features what Sony calls a larger and improved 12-megapixel sensor that is capable of 4K HDR capture with "outstanding contrast." The larger sensor allows it to capture better images, namely selfies, even in areas of low light or high glare.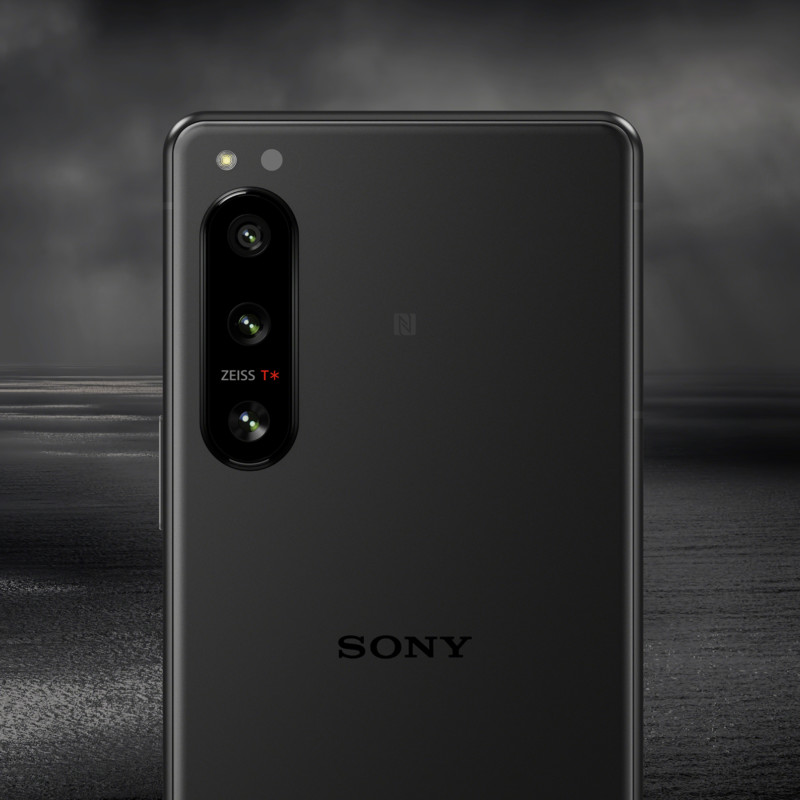 All three rear cameras use the same 12-megapixel type 1/2.5 sensor (which has been used in point-and-shoot cameras) with three different focal lengths, which means photos taken with all three cameras will have the same quality outside of the optics. The first camera features a 16mm f/2.2 AF lens, the second is a 24mm f/1.7 AF OIS lens, and the final is a 60mm f/2.4 AF OIS lens.
All three cameras feature the ability to use Sony's Real-Time Eye-AF technology, Real-Time tracking, and can shoot up to 20 frames per second in AF/AE burst along with capturing video at 4K up to 120 frames per second.
The Xperia 5 IV is powered by the Snapdragon 8 Gen 1 mobile platform and a 5,000mAh battery that supports adaptive charging — a technology Sony says extends the life of the battery up to three years. The smartphone can also fast charge up to 50% in 40 minutes with a (sold separately) special charger.
The new smartphone offers three audio options: a wired 3.5mm headphone jack, Bluetooth, or front-facing stereo speakers. Sony says the stereo speakers include a new structure that produces clearer sound and low-frequency performance. By combining DSEE Ultimate and LDAC support, the Xperia 5 IV supports streaming services with high-resolution sound quality. The Xperia 5 IV also supports the latest Bluetooth LE Audio.
The display is a 6.1-inch 21:9 full HD HDR OLED display that Sony says is about 50% brighter than the previous Xperia 5 model and viewing content is further improved with the company's Real-Time HDR Drive. Sony says this increases image quality by reproducing gradation in overexposed and underexposed areas. The company has a strong history with image processing in its television line, so it stands to reason that experience was put to use in the Xperia 5 IV's display.
Much like other recent smartphones from Sony — namely the Xperia Pro and Pro-I — the Xperia 5 IV has an external monitor function. Sony says that by connecting a mirrorless camera, such as the Sony Alpha series, the smartphone can act as a 6.1-inch full-HD display while also supporting live streaming.
Below are some sample images captured with the new smartphone, shot by PetaPixel's Michael Bonocore during a very brief hands-on session.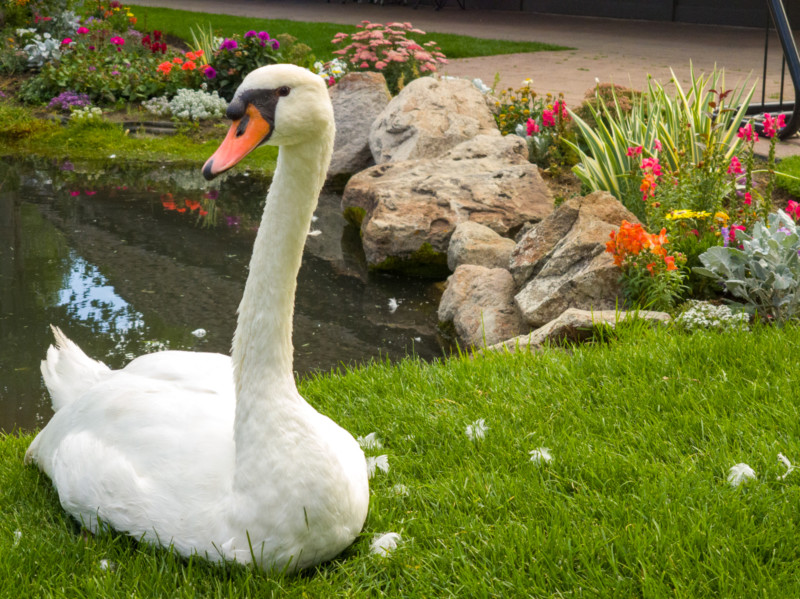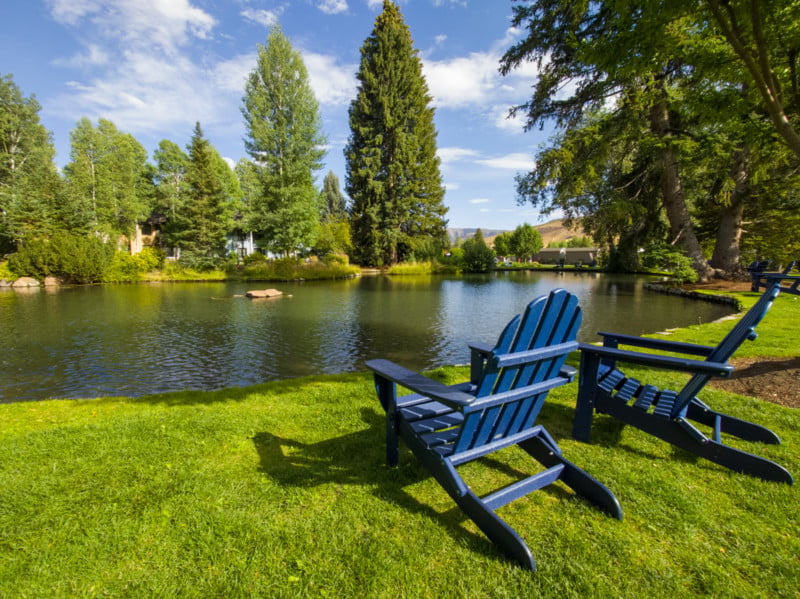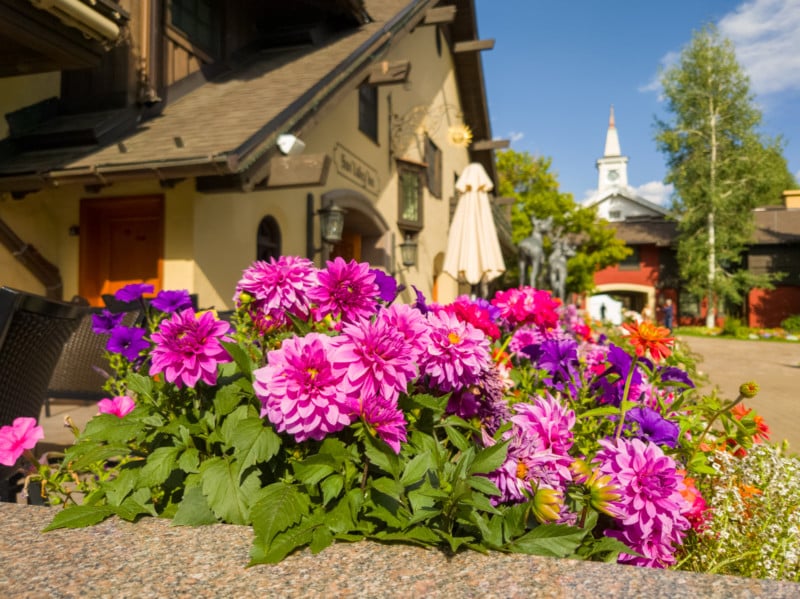 And below are a set of additional sample images captured by Art of Visuals:
The Sony Xperia 5 IV will be available at the end of October for $1,000 and is sold unlocked. Pre-orders for the phone start today at 11 AM ET on Sony's website.